New Balance has seen a dramatic rise in popularity over the last few years, transforming from the brand that your parents wear into the brand that your favourite icons rock. There are a number of reasons for this, but we are going to boil it down into two categories, sneaker collaborations and new models.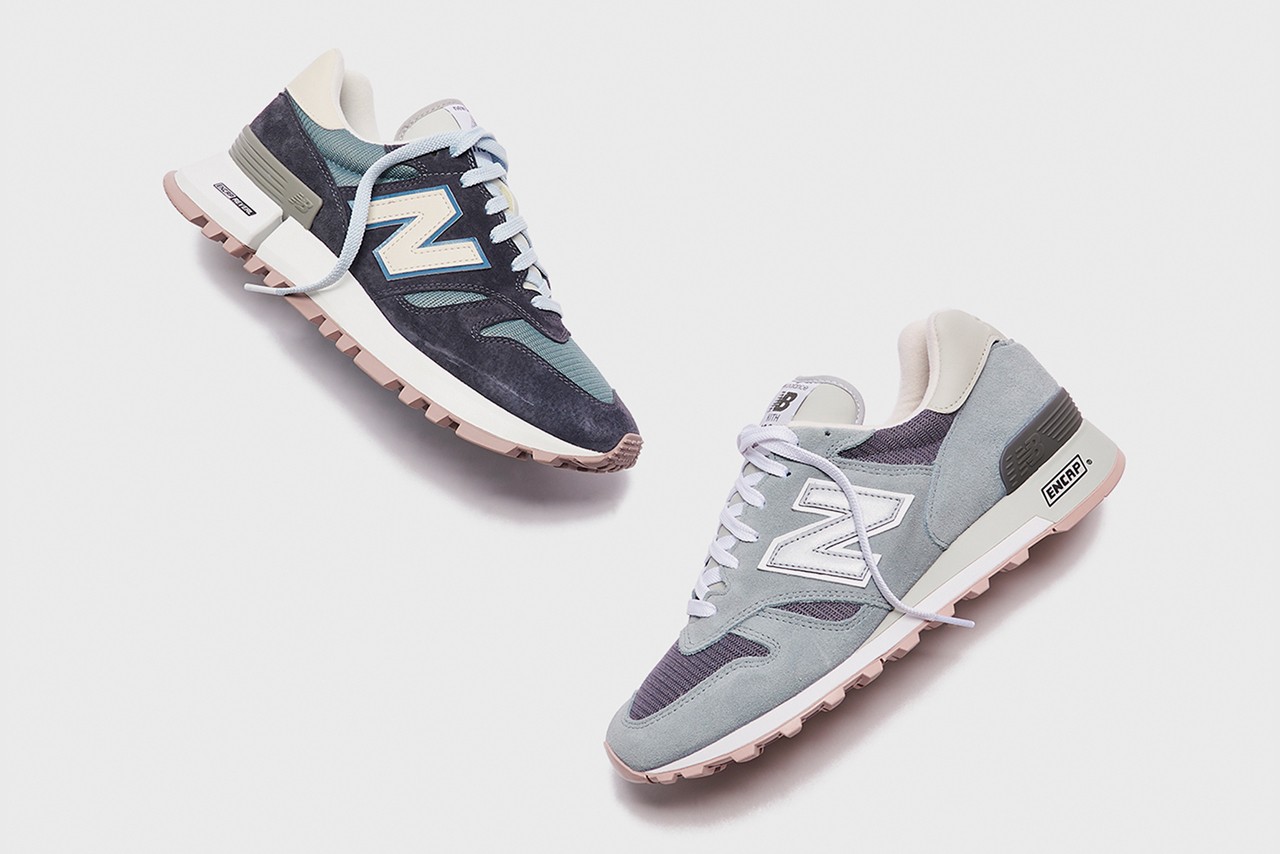 Image: New Balance
Firstly, sneaker collaborations have been a game-changer for New Balance, working with talents like Salehe Bembury and Joe Freshgoods to bring an air of coolness back to the brand. With thought out sneaker rollouts, and fine detailing down to the shoe boxes, their efforts paid off in the form of their sneaker's resale values skyrocketing. Thanks to them, New Balance has been re-introduced to the younger generation, providing a breath of fresh air from the same Nike and Adidas silhouettes that have dominated the market over the last few years. And collaborations with brands like Bodega and Kith, whom are already established in the Sneaker game, have brought new eyes to what's going on at New Balance, further increasing the pandemonium around their latest products.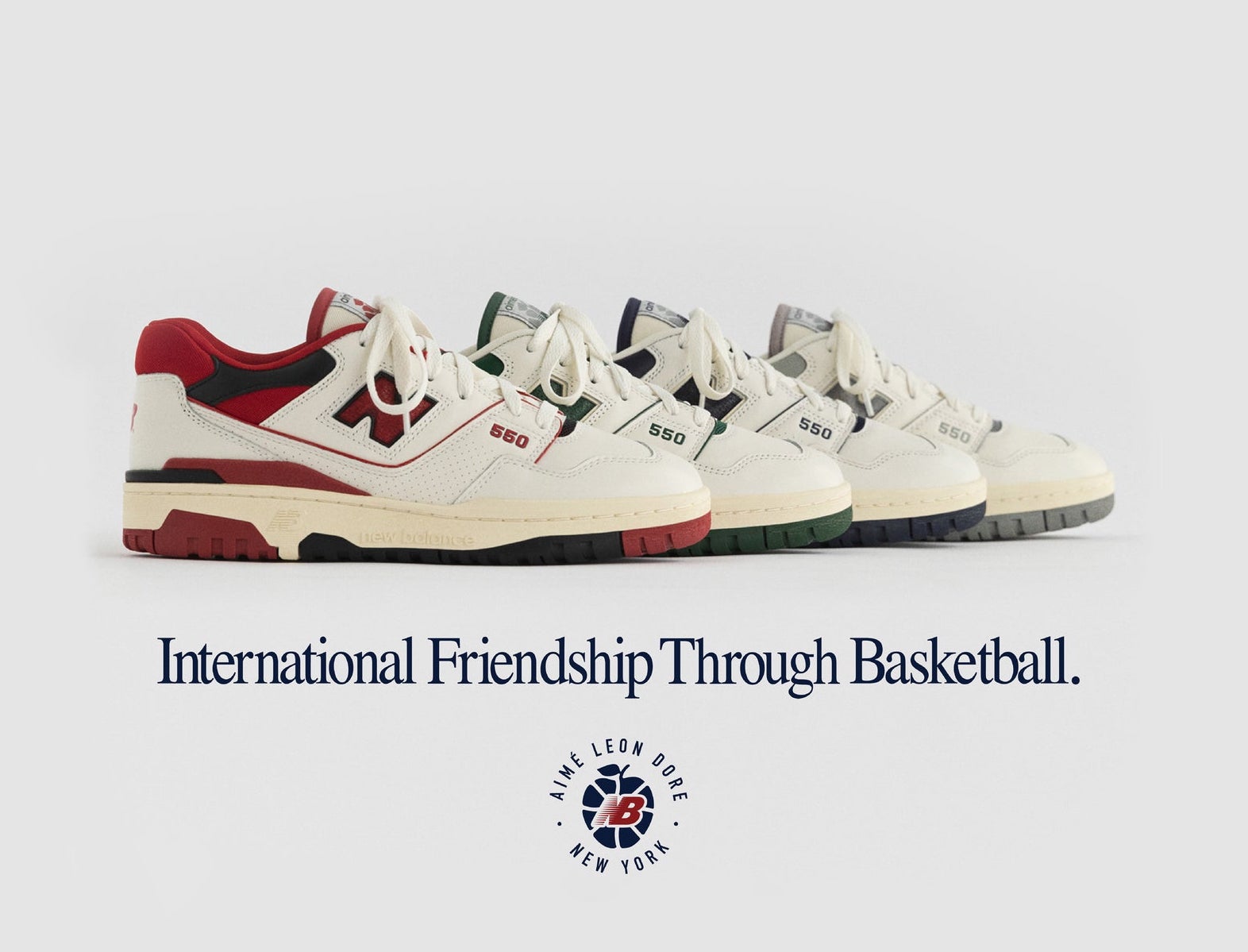 Image: Aimé Leon Dore
But the real power of the collaboration can be observed by Aimé Leon Dore's recent link-up with New Balance, primarily on the 80's basketball silhouette, the 550. Once a forgotten gem, Aimé Leon Dore's cosign and new rendition of the model turned it into one of the hottest sneakers in New York, and subsequently the rest of the world.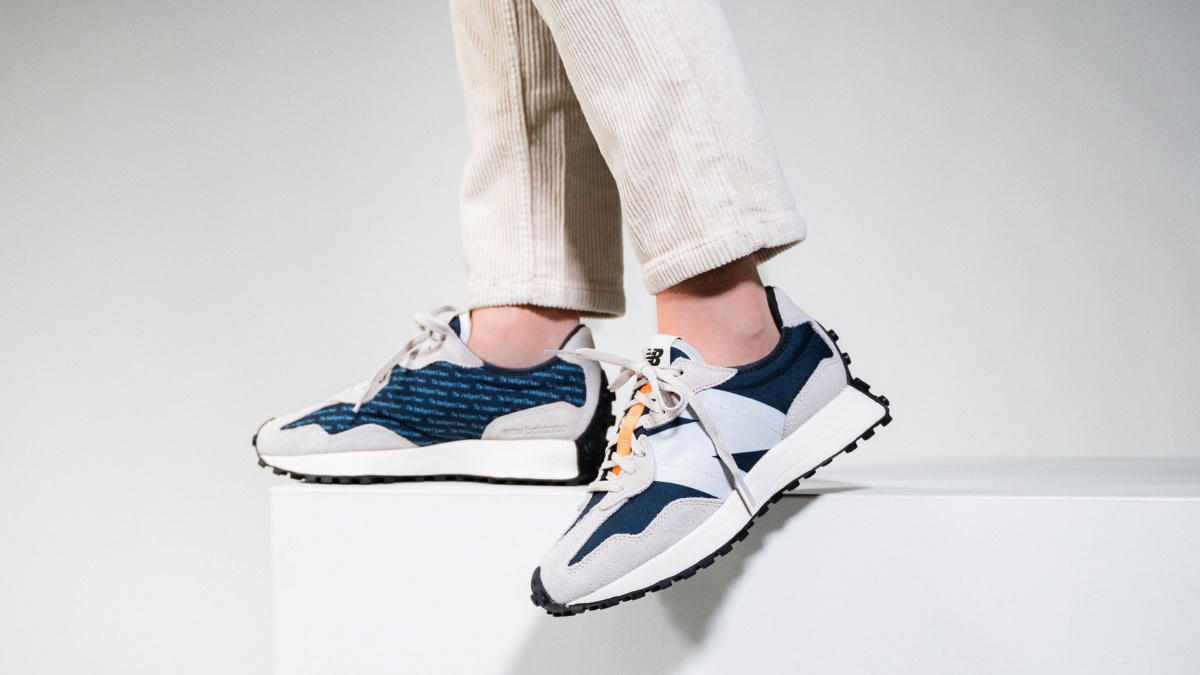 Image: New Balance
Secondly, New Balance has introduced new models that have managed to rival the success of classic models like the 990 and the 574. The New Balance 327 is the standout model, designed by Charlotte Lee, which has taken the world by storm. Whilst it hasn't had the most hyped collaborations, it has consistently been pushing units across the world, and only a quick look at social media will show the love fans have for the model. Moreover, the popular running model, the FuelCell RC Elite V2 has taken leaps and bounds since its effective debut at the Olympics. And Jaden Smith's Vision Racer is also worthy of a mention for diversifying New Balance's catalogue and pro-actively moving towards a more sustainable future with its "Surplus" colourway.