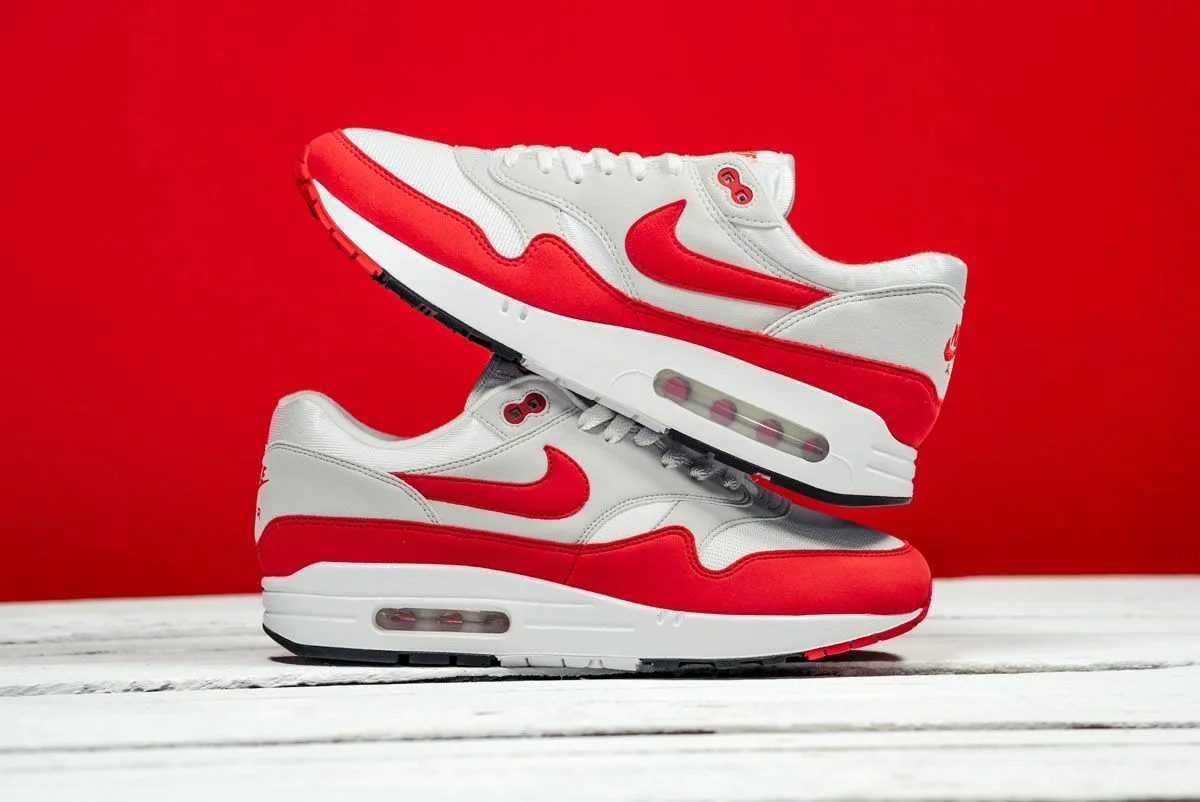 Image: Sneaker Freaker
Every year, on the 26th of March, sneaker fans celebrate Air Max Day. A day to celebrate Air Max, and the popularity of its revolutionary visible air unit. It's celebrated on the 26th of March, the date the first Air Max 1 released. But the day isn't just for the Air Max 1, with celebrations encompassing all following Air Max releases.
What's releasing?
The headline sneaker for this year's Air Max day will be the Nike Air Max 1 '86 Big Bubble Sport Red. The realised creation of a 1986 prototype by designer Tinker Hatfield. As the name would suggest, the shoe is a take on the Air Max 1. However, with a larger visible Air bubble in the midsole. The revolutionary Air technology was a massive success when it was released. But it debuted with small air bubbles, that gradually became more outlandish as technology improved. The "Big Bubble" 1's show what an Air Max 1 could've looked like if the technology was around in '87. Either way, the revamped Air Max 1 will soon see the light of day, and we are very excited. The shoe will debut in traditional red, white, and sail color blocking.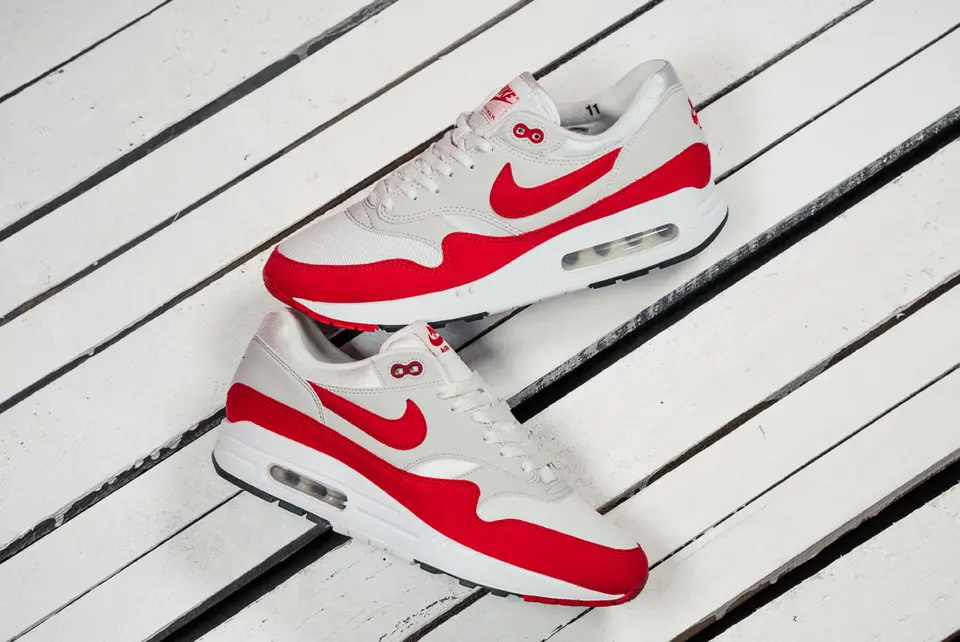 Image: Sole Collector
The second brand-new sneaker to release on Air Max day is the Air Max Pulse. Almost functioning as an updated version of the Air Max 270. The Pulse features the same air bubble as the 270 in the heel, with an updated mesh upper, and leather mudguard. Given the number of Air Max 270s sold since their release in 2018, it makes sense for Nike to match the demand with another similar silhouette. And given the 270 first debuted on Air Max Day, it's fitting the Air Max Pulse will too. It will come in a "phantom white" colorway that is predominantly white, save for a couple of red accents.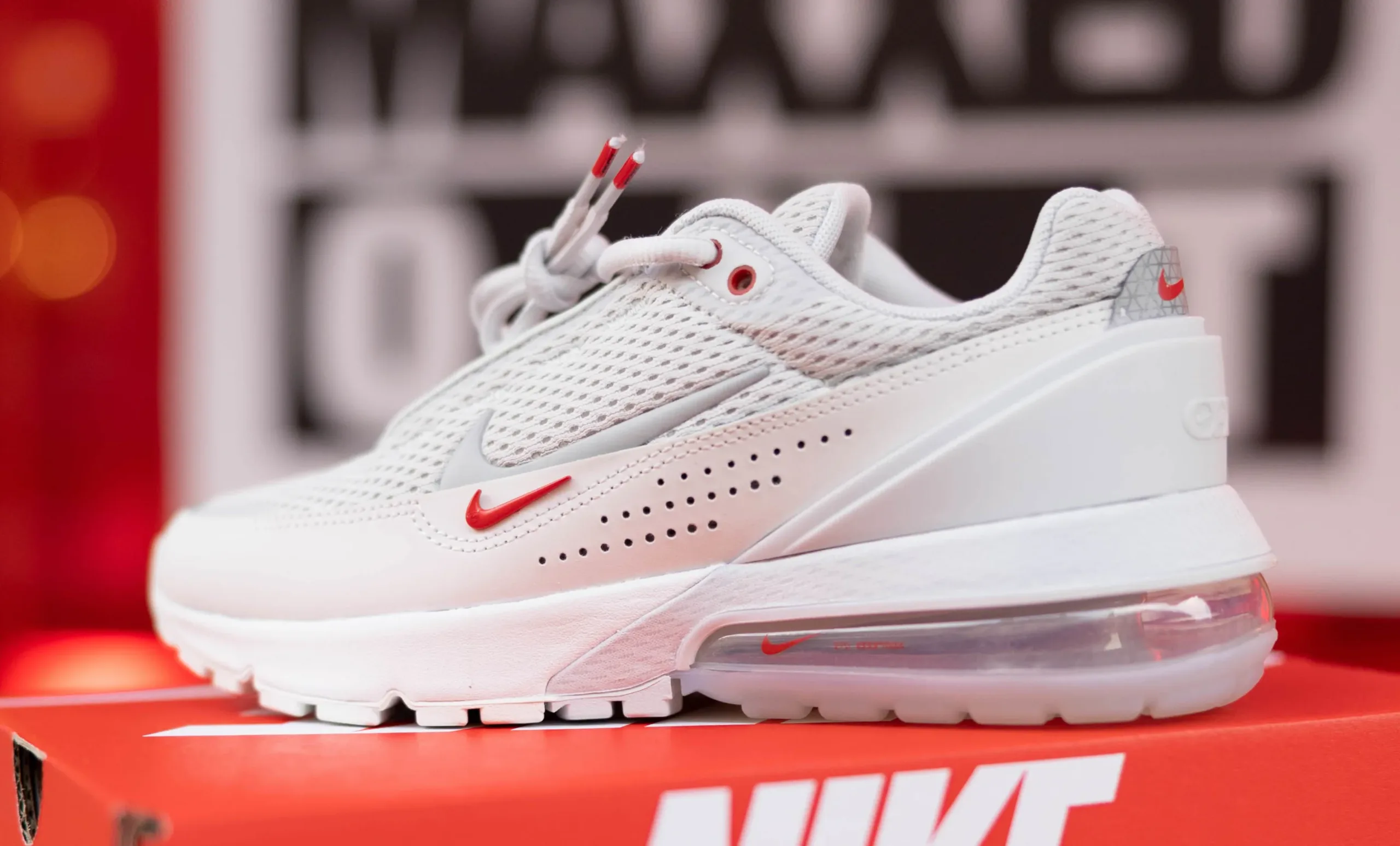 Image: Complex
Air Max Day itself
Both pairs will release on March 26th, likely alongside some Air Max-themed content from Nike to mark the occasion. It's also worth checking out whether anyone in your local area is putting anything on for Air Max day. As sometimes interactive events are set up to take advantage of the sneaker-themed day and bring the local sneaker community together. But if this has reinvigorated your love of Air Maxes, check out our huge selection available on WOOVIN now.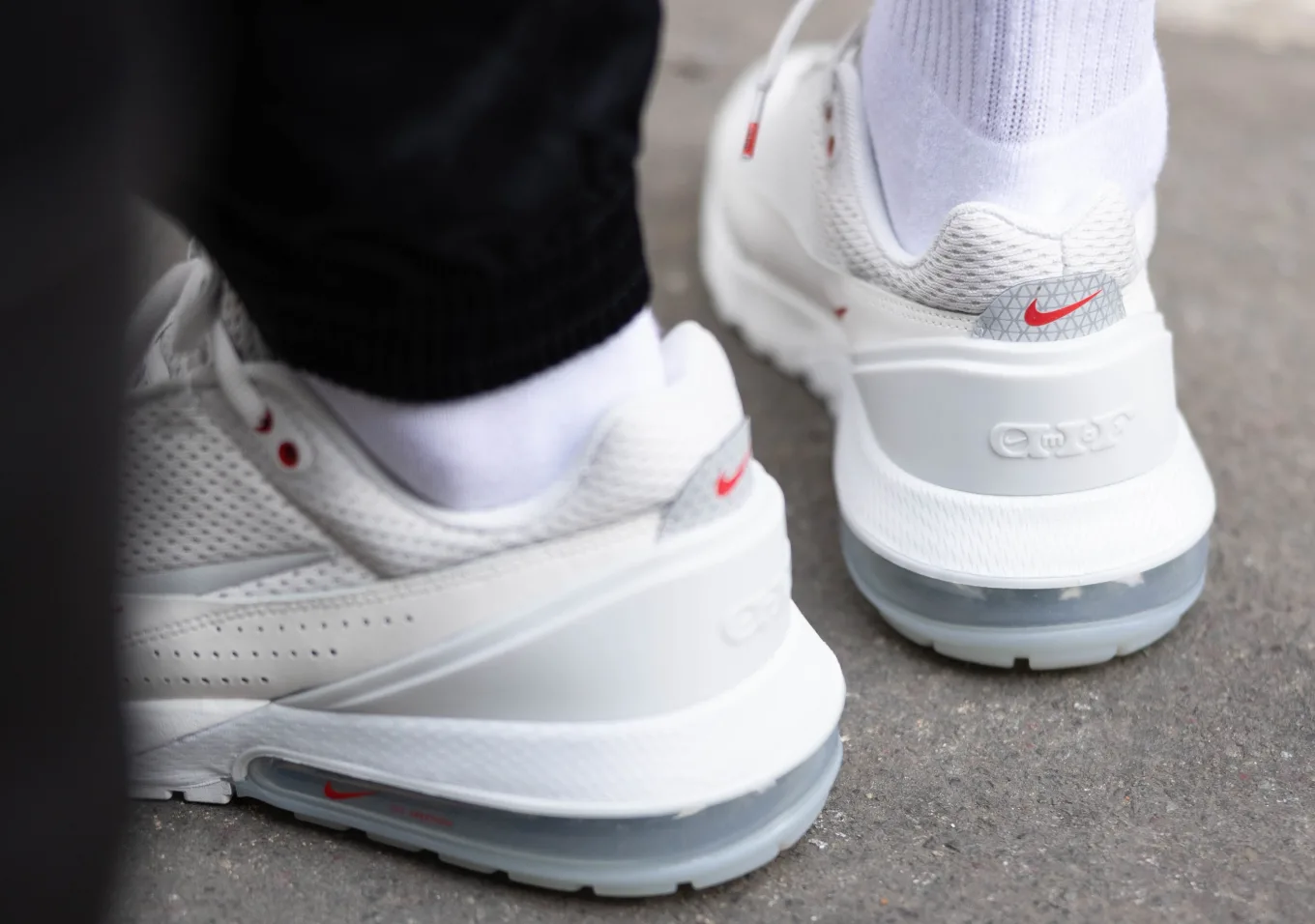 Image: Complex