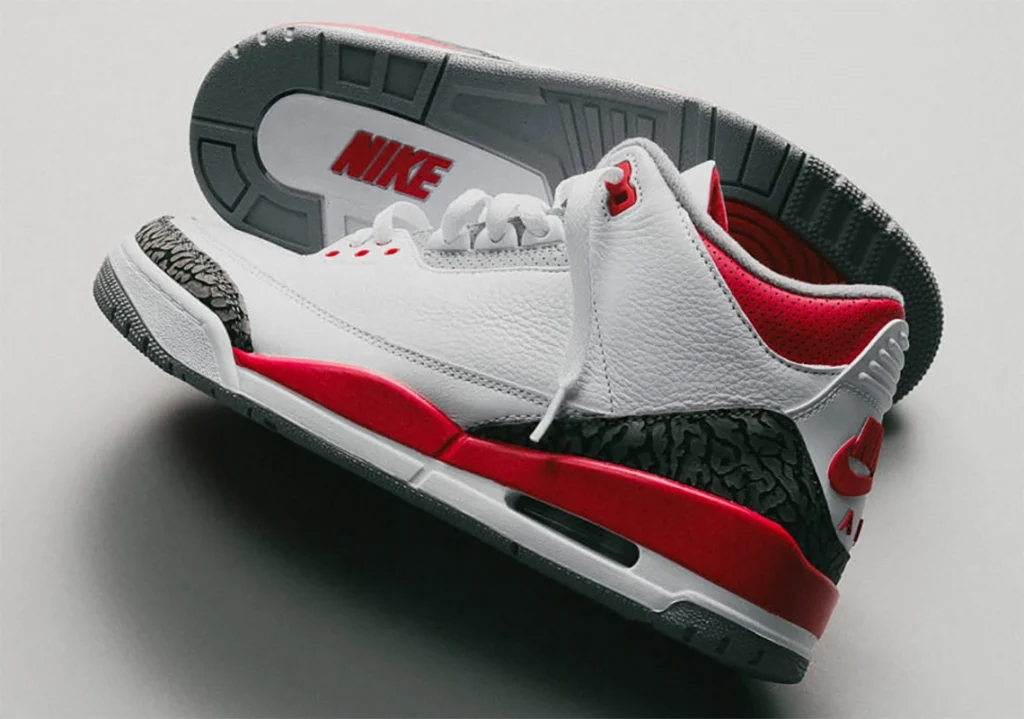 Image: SethFowler
Air Jordan 3 OG Fire Red  
Making a very anticipated return at the end of summer, the Air Jordan 3 will release sporting its OG Fire Red colourway. Having previously been released in 1988, and then most recently in 2013, fans can't wait for the return of the model, this time with its original Nike Air branding on the heel tab. Expect this to release in high quantities but with even greater demand, as one of the biggest Jordan releases of the year.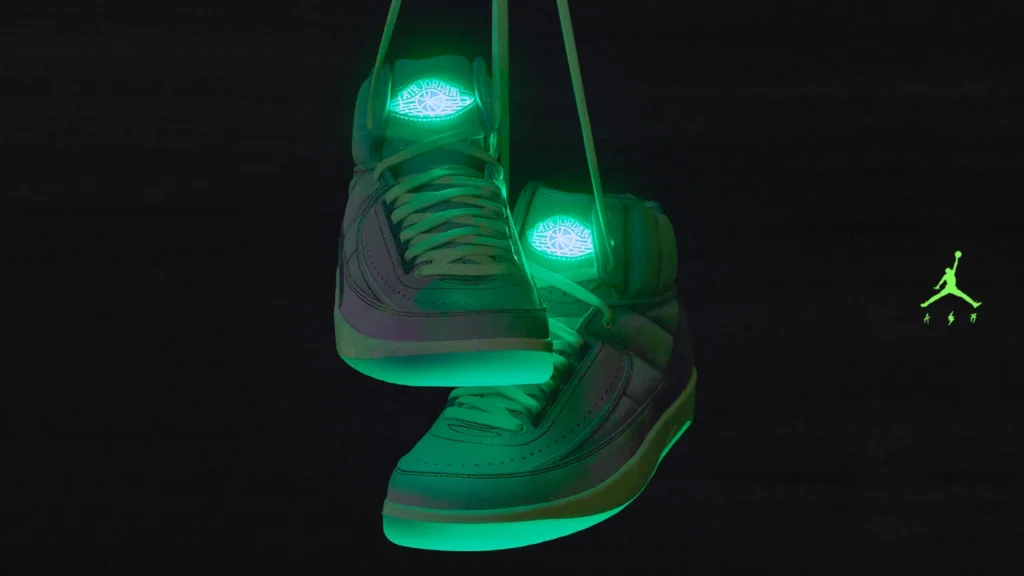 Image: Air Jordan 
J Balvin x Air Jordan 2  
One of the biggest artists in the world has taken his sneaker customization talents to the Air Jordan 2, after a long year of special Air Jordan 2 releases. An unexpected Jordan to make such a strong return, the Air Jordan 2 has been pushed by Jordan Brand all year, collaborating with A Ma Maniere, Maison Chateau Rouge, and Union, but the next collaborator to take it on is J Balvin. The model features a glow-in-the-dark sole and a similarly bright figure as J Balvin's Air Jordan 1, with the upper coming in blue with a cloud graphic on the heel.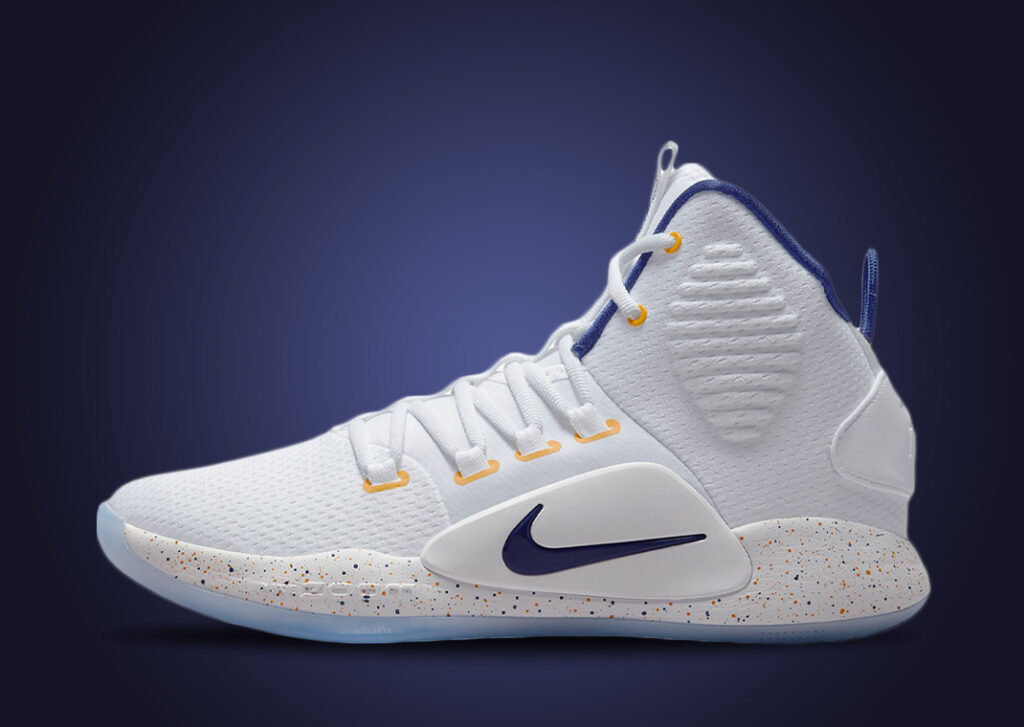 Image: Nike
Nike Hyperdunk X Nikola Jokic  
A very unexpected addition to this list, the 2018 model of the HyperDunk, the HyperDunk X, is being brought back, especially for one of Nike's top basketball players Nikola Jokic. As one of his favourite basketball shoes, Nike has taken the rare decision to bring back the shoe so soon after its original run, but for any basketball fans out there, this will be a great time to pick up a quality shoe, tied to a quality athlete.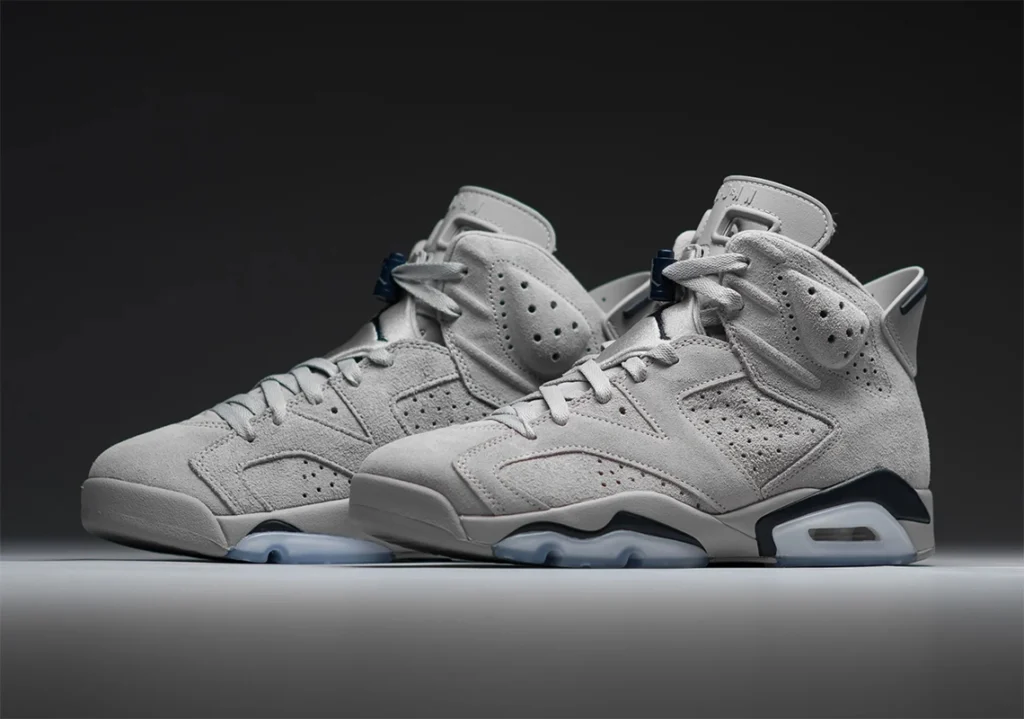 Image: Nike
Georgetown x Air Jordan 6  
A college Air Jordan is always popular, and the Georgetown x Air Jordan 6 should be no different. Originally, college Air Jordans were exclusive to the athletes at the given college, hence why since some colourways have been made available to the public, they have been snapped up by the public, who are finally capable of getting their hands on a pair. The Georgetown 6's will come in a grey suede upper and a translucent outsole.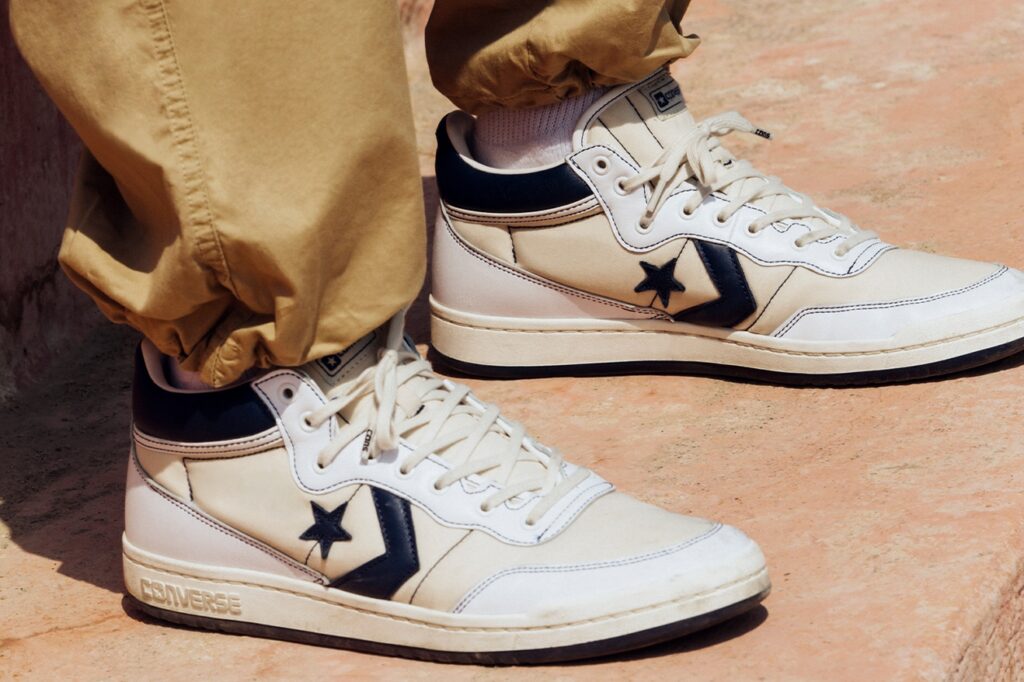 Image: Converse
Sage Elsesser x Converse Fastbreak Pro
Skateboarder and man of many talents Sage Elsesser is being rewarded for his long-time partnership with converse this September, with his very own Converse Fastbreak Pro. Sporting a vintage, off-white look but with a leather toe guard and CONS traction on the outsole to provide functionality, this shoe does it all. Look out for its release at the start of September if you fancy diversifying your wardrobe with a stylish, yet less common silhouette.