This week we aren't playing around, we are going to get straight into our list of the top sneakers expected to release later this year. All of which will become available on WOOVIN once they are released.
Air Jordan 1 Lost and Found
Starting off this list with a bang, possibly the most exciting release before the end of the year is a new, but very familiar, Air Jordan 1 colourway, toted the "Lost and Found" 1's. Featuring the same look as the Chicago's, many will be treating this release as another OG Chicago retro, but this colourway is offering slightly more than that. Not only will the model come with a slightly faded sole, tongue and cracked leather collar, but the box will contain a mock invoice for the sneaker inside. This all adds up to tell a story of stumbling across a loose pair of Air Jordan 1 Chicago's at the back of a mom & pop shop (a small independent retail store for our European readers.)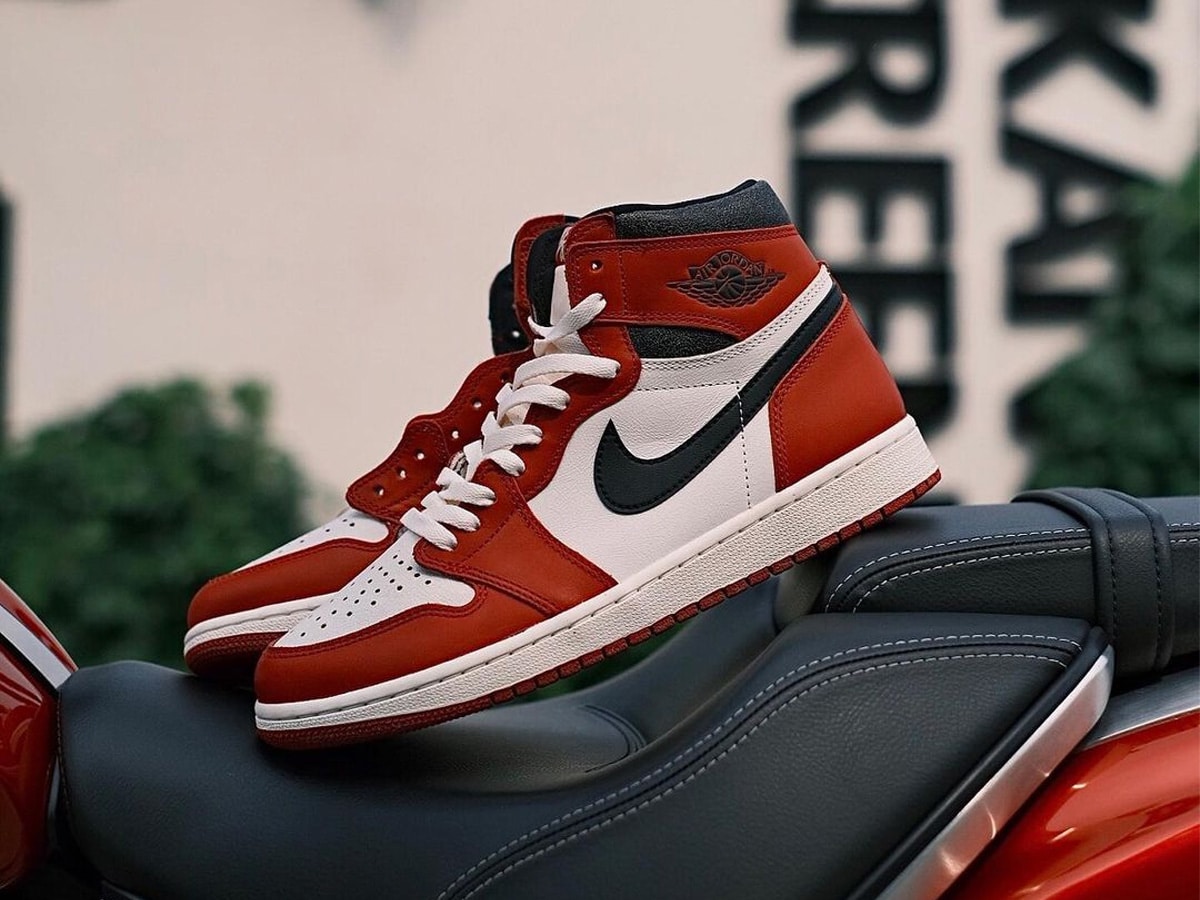 Image: Man of Many
Air Jordan 2 OG Chicago
Well, if you like the Air Jordan 1 Lost and Found, but would've preferred the OG Chicago version, don't worry, you will have a chance to get your hands on another classic Chicago-themed Jordan this year. After a successful year of collaborations, the Air Jordan 2 is finally returning in its original glory, sporting those white, red and black Chicago Bulls colours that bring so much nostalgia to anyone who witnessed MJ in motion.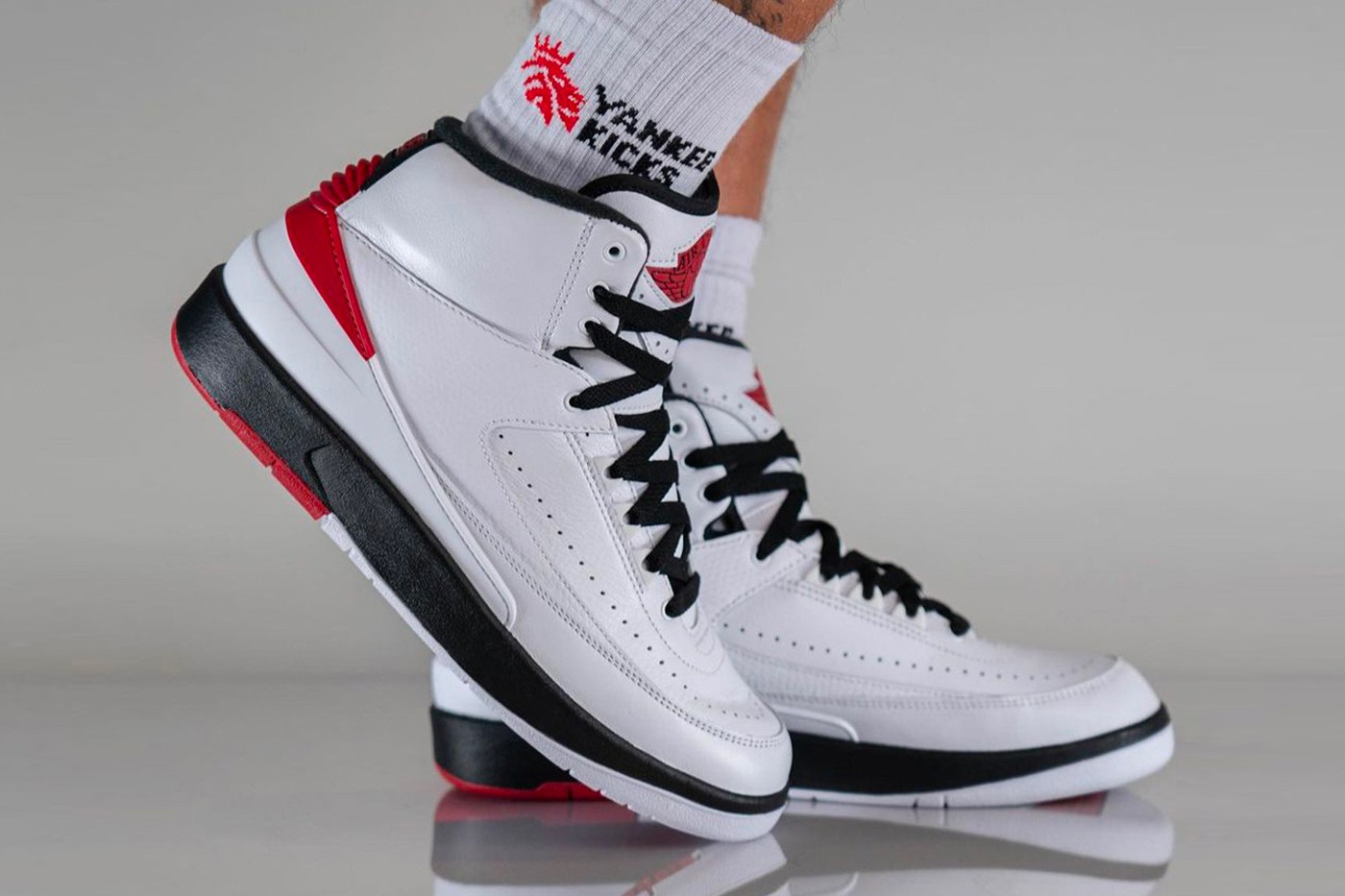 Image: Sneakerjagers
New Balance 990 V6
New Balance has been on a mean streak the last few years, and one of the trailblazing sneakers in this regard has been their quintessential shoe, the New Balance 990. Well, this infamous line of shoes will be taking its next step forward this November, with its sixth version finally going on sale. A hilarious ad featuring rapper Action Bronson and Olympian Sydney Mclaughlin amongst other stars has set this model up to be a very significant sneaker for the brand, and its future.
Image: Nice Kicks
DJ Khaled x Air Jordan 5 pack
Not a singular shoe, but an assortment of pastel-coloured Air Jordan 5's. The "We The Best" pack has stirred up some serious buzz online thanks to the outspoken collaborator behind them, but also because of how beautiful each colour looks. And with the infrequency of Air Jordan 5 collabs, this release is set to be a big deal.
Image: Empire Media Kings
Air Jordan 11 Cherry
Lastly, The highlight of the holiday season for many sneakerheads is the obligatory Air Jordan 11 release, and 2022 shall be no different. This year, a white and shimmering red rendition, known as the "Cherry" Jordan 11's will return for the first time since it debuted on the Air Jordan 11 Low back in 2016. Although not as popular as the Air Jordan 11 colourways of recent years, such as the "Breds," expect these Christmas stunners to still attract lines around the block.
Image: Sneaker News