Converse Chuck Taylor All-Star 70s Hi Comme des Garcons PLAY Black
This is the Main Product page.
Here you will find the available sellers and available buyers for this specific product.
Click on View Product to get in touch and finish the deal.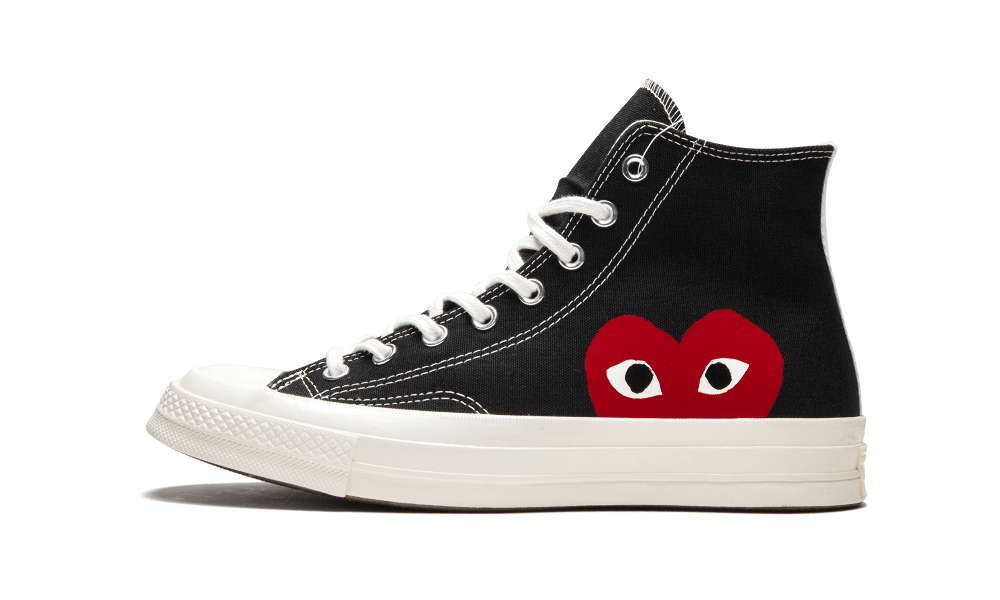 Size
US 10
Condition
Brand New
No asked products found.