Proud to be working together.
Meet our collaborative partners: pioneers in the world of sneakers and more, whose creative genius, unmatched expertise, and unrelenting passion drive the evolution of sneaker culture and inspire a thriving community.


Sneakerjagers is a leading platform providing sneaker enthusiasts with information on the latest releases, restocks, and collaborations. With detailed search features and a dedicated community, users can stay up-to-date on trends and find sneakers that match their preferences. Additionally, Sneakerjagers serves as a trusted marketplace for buying and selling sneakers, ensuring secure transactions for sneaker fans.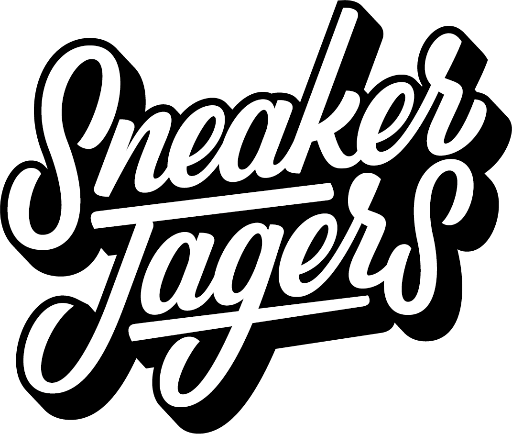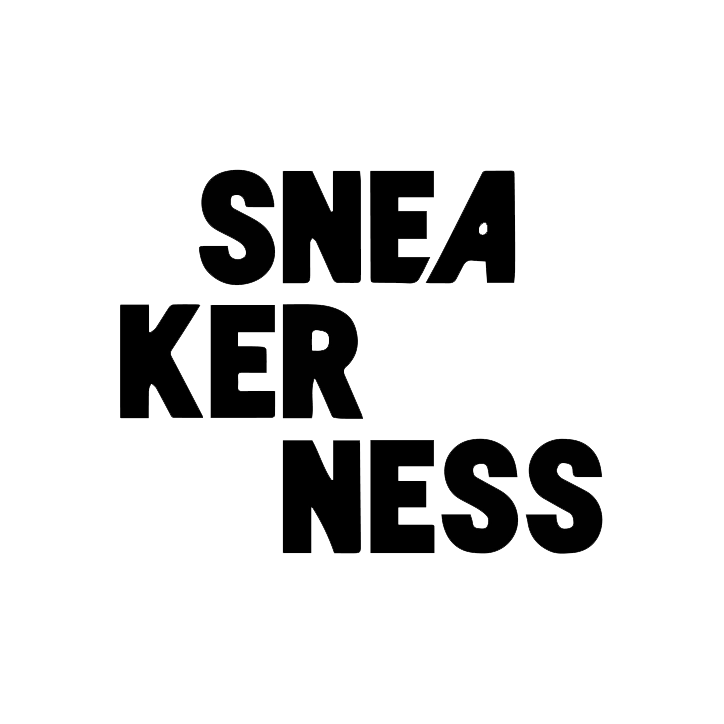 Sneakerness is a prominent event and community platform that celebrates sneaker culture and streetwear. Known for its highly anticipated sneaker conventions held in various cities, Sneakerness brings together sneaker enthusiasts, collectors, and brands for a unique experience. With a focus on showcasing rare and exclusive sneakers, Sneakerness creates a vibrant environment for buying, selling, and trading sneakers while fostering a sense of community within the sneaker culture.
Sneakergraaiers is a dynamic platform dedicated to sneaker enthusiasts, offering a unique opportunity to participate in sneaker raffles and exclusive releases. With a focus on limited edition and highly sought-after sneakers, Sneakergraaiers provides a platform for users to try their luck and potentially acquire coveted pairs. By organizing raffles and curating special releases, Sneakergraaiers creates an exciting environment for sneaker collectors and enthusiasts to expand their collections.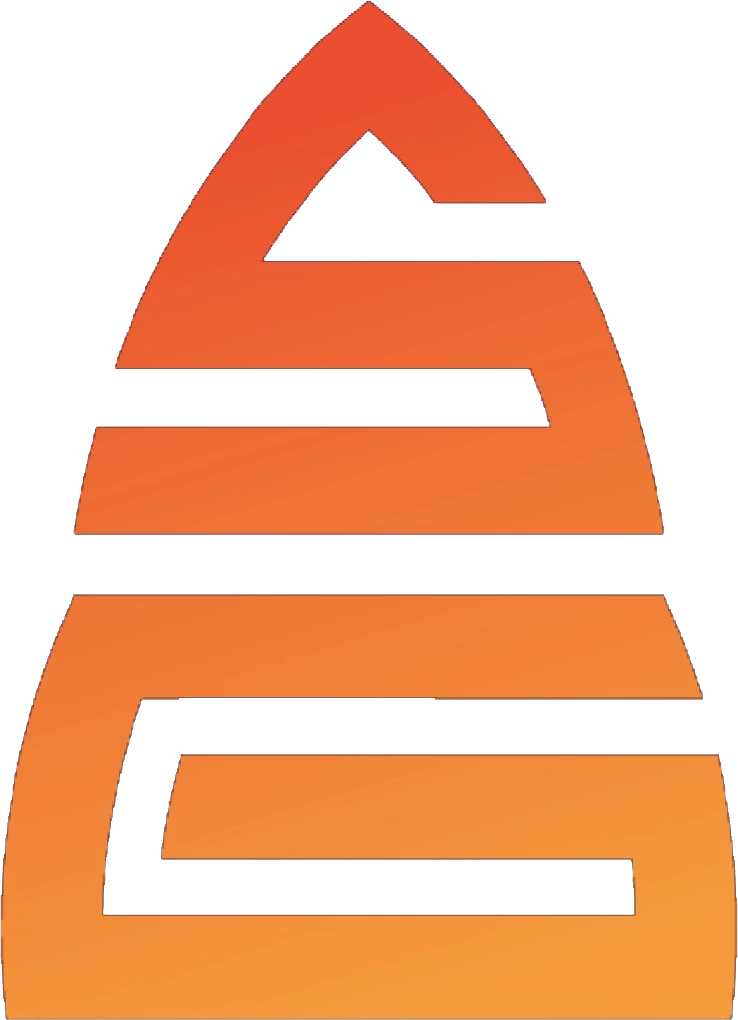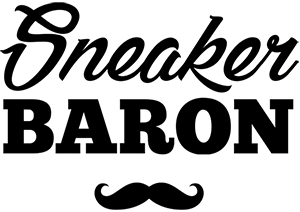 Sneakerbaron is an innovative search engine specifically designed for sneaker enthusiasts. With a comprehensive database of sneakers from various sources, Sneakerbaron allows users to easily search and discover their desired sneakers in one centralized platform. By providing advanced search functionalities and real-time market data, Sneakerbaron assists sneaker enthusiasts in finding the best deals and availability for their desired sneakers.
SneakerSquad is an innovative search engine designed specifically for sneaker enthusiasts. With its comprehensive database and advanced search capabilities, SneakerSquad allows users to easily find and discover a wide range of sneakers from various sources. Whether searching for specific models, styles, or brands, SneakerSquad provides a convenient platform for sneaker enthusiasts to explore and locate their desired sneakers.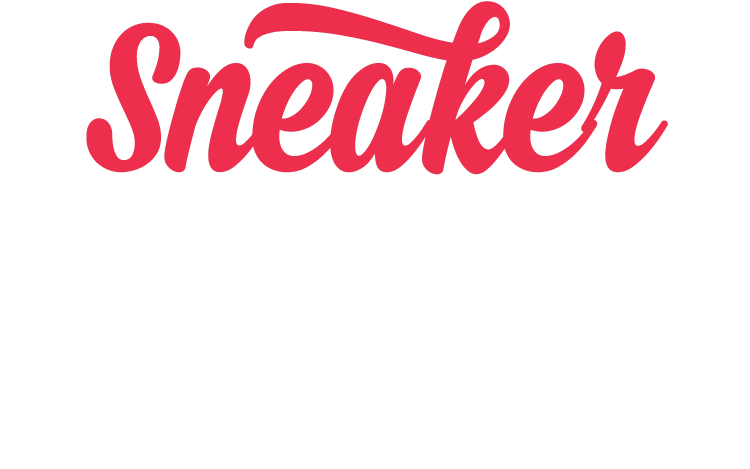 Want to partner up? Let's schedule a meeting!