At
WOOVIN
, we place a high priority on the personal safety of our community members, whether they are buyers or sellers. We actively work to create tools and establish rules to continually improve our platform and ensure that it remains a safe and trustworthy place for transactions to take place.
When you pay through
WOOVIN
, our mandatory Buyer Protection is applied to your order. It helps ensure safe payments, gives you the right to claim a refund, and access customer support.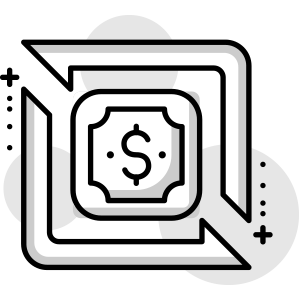 We'll issue a refund if your item doesn't arrive, arrives damaged, or is not as described. You have 2 days to submit a claim. Unless agreed otherwise, the buyer covers return fees. Find out more about WOOVIN's refund policy.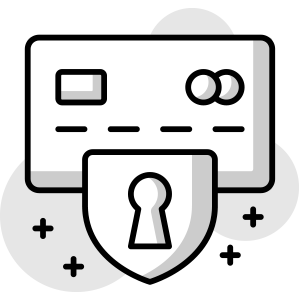 All
WOOVIN
payments are encrypted. They're handled by our trusted partners Mollie and Stripe, whose secure technology makes sure money is sent and received safely and reliably.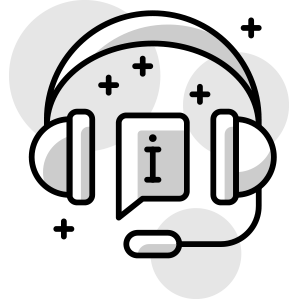 You can reach out to us 24/7 and expect a reply within 24 hours. Our team will see every issue through to its resolution. For quick tips, visit the Help Center.
We help build trust within our community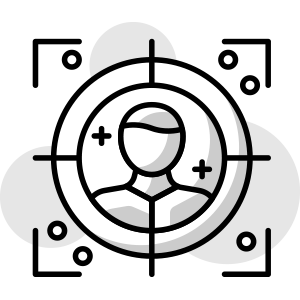 Every seller is ID verified
We guarantee every seller on 
WOOVIN
 is identity verified by our trusted partner 
Veriff
. This means every seller is known by their national identity.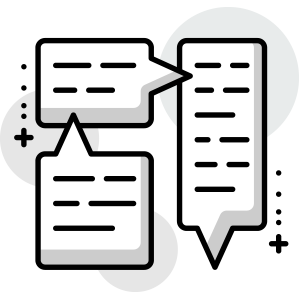 WOOVIN's secure messaging tool helps you find out every detail about the item you'd like to purchase. You can message any user — just remember that you'll instantly increase their trust in you by being polite and considerate.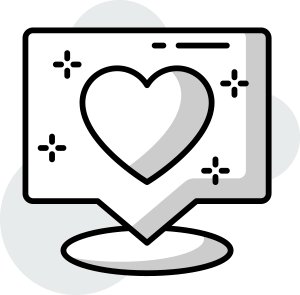 WOOVIN users can leave feedback for each other. Take a look at the feedback left by other users, and remember to leave feedback after an order to receive it in return.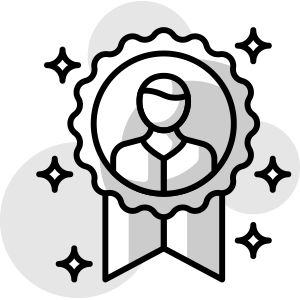 Fill out your profile with information — being proactive increases trust, which can also give your sales a boost. And if you see something that falls short of our community standards — report it so our team can take care of things.