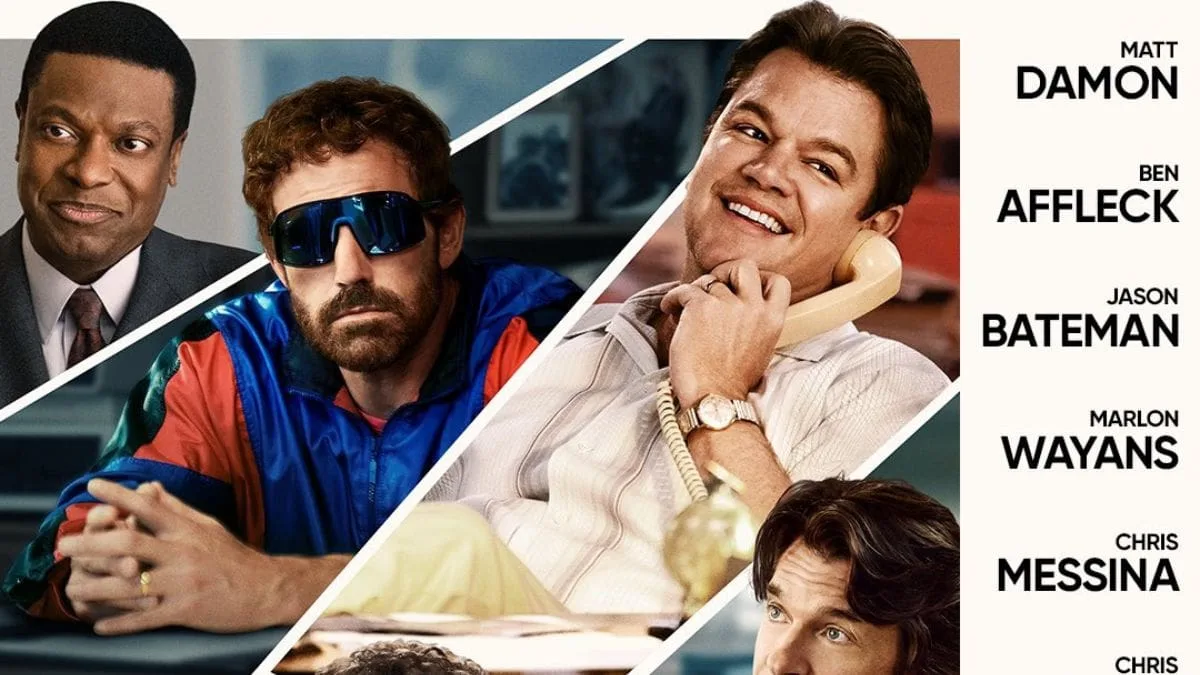 Image: SneakerNews
On the 5th of April, the movie "Air" launched worldwide. Bringing a niche sneaker story to the big screen in the form of a comedy-drama. Cleared by Kijkwijzer for all ages, the movie is set to have a wide appeal. But, whether you're a film geek or a sneakerhead, here's what you need to know.
What's the film about?
Although the "Air" name and focus on the
Air Jordan
signature line would have you thinking the movie focuses on Michael Jordan, it rather follows the lesser-known characters in the story of securing Jordan's rights for Nike. It will primarily follow Sonny Vaccaro, Nike's marketing executive in 1984, as he chased down Jordan's signature. Hence the movie's tagline "Courting a legend." In doing so, the movie will attempt to offer light on the characters who played a part in this story. For example, Phil Knight, Nike's CEO, Jordan's mother, and Peter Moore, who designed the
Air Jordan 1
amongst others. The film offers just under 2 hours of entertainment, whilst also educating us on the story behind Air Jordan's inception.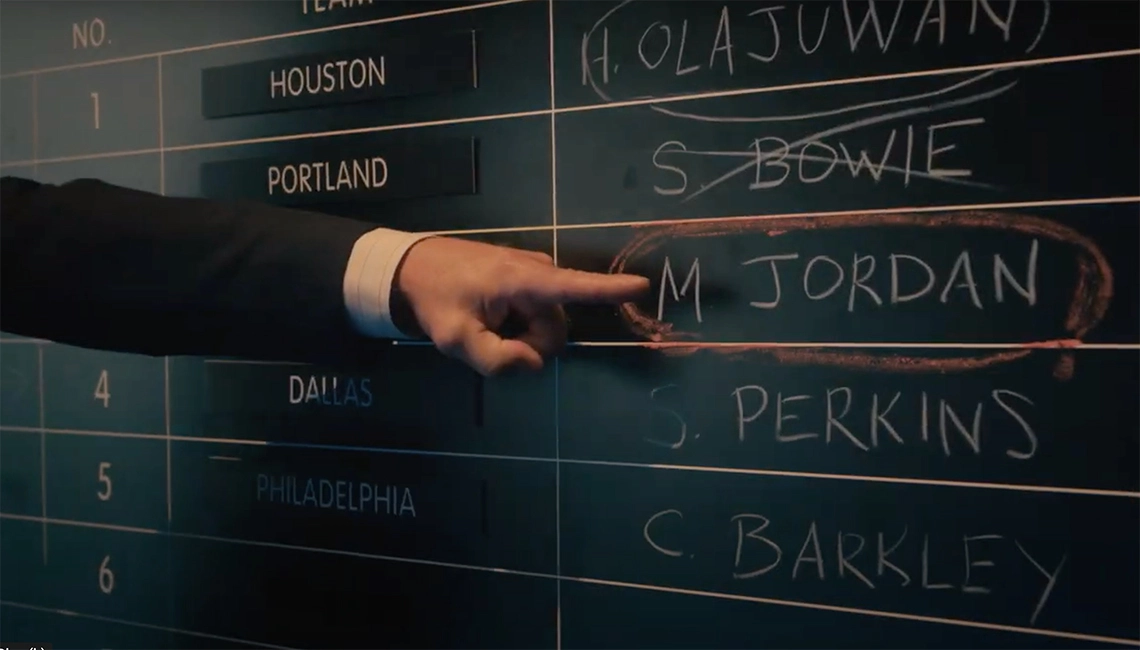 Who will be starring?
Ben Affleck took the role of director on this film, while also casting himself as Phil Knight. He will star alongside long-time collaborator and friend Matt Doman, who will play Sonny Vaccaro. Other big names include Chris Tucker, Marlon Wayans and Jason Bateman. Viola Davis stars as Deloris Jordan, MJ's mother, by request of the man himself.
Whilst based on a true story, Affleck has admitted there will be some factual differences to the real story. That said, Affleck aims to bring realness, free from idolization to the representation of the characters within the story. Depicting both positive and negative aspects of their personalities as they clashed heads and tried to find common ground. All of this has us excited to see sneakers on the big screen, in a thoughtfully created context.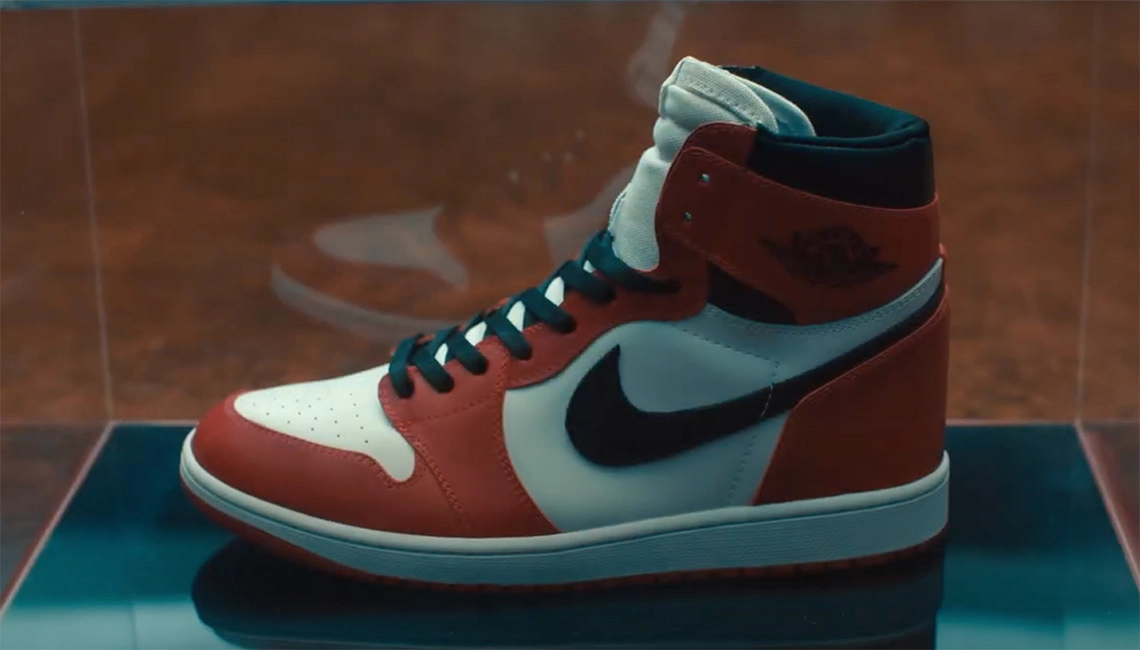 Image: SneakerNews