In 2022, Tom Sachs and Nike released their unusually conventional new model, creatively titled the General Purpose Shoe. And now in 2023, they have teamed up again to release a heavily anticipated brown colorway. The Nike Craft General Purpose Shoe Tom Sachs Field Brown.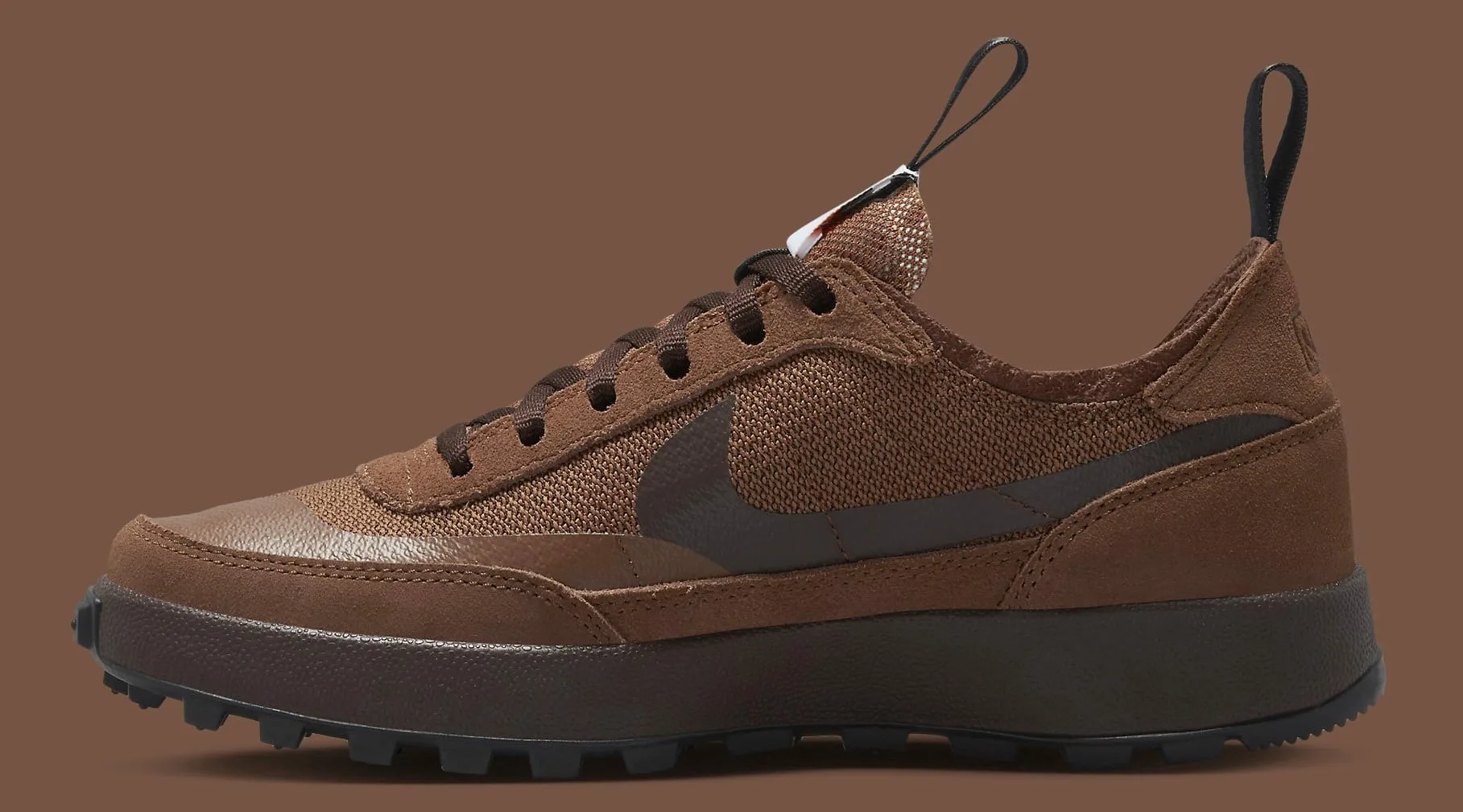 Image: Sole Collector
What you need to know
The new colorway was first seen back in August of last year and, since then, has been an anticipated release of an otherwise heavily demanded sneaker. The shoe comes in a suede and reinforced mesh upper covered entirely in a light brown, whilst the darker brown midsole is attached to a thin black outsole. Other details include flat brown laces, black pull tabs on the heel and tongue, and black and orange Nike branding on a white tongue tag. All these details come together to create a simple, and even self-described as boring, silhouette. But the team intended to create the perfect shoe to leave by the door, a shoe to slip on and meet your everyday needs. And their latest colorway's simple color-blocking drives that message home.
Whilst there is a lot of demand within the world of sneakers to get anything with Tom Sachs' name on it, the General Purpose Shoe is not designed to be a rare collector's item. It's a shoe that's designed to be worn and is marketed towards everyday sneaker wearers. Rather than messing about with bright and dynamic marketing, it's kept very simple with no models or athletes' endorsements. The shoes are left to stand up for themselves, gaining merit solely on their practicality. Hence why the colorway using darker colors is significant, since it will therefore have fewer visible stains, looking good for longer than the white and yellow colorways released last year. Moreover, brown is a particularly popular colour within sneakers right now, off the back of the earthy tones used on Yeezy and Travis Scott models that have since caused a greater trend within the sneaker industry.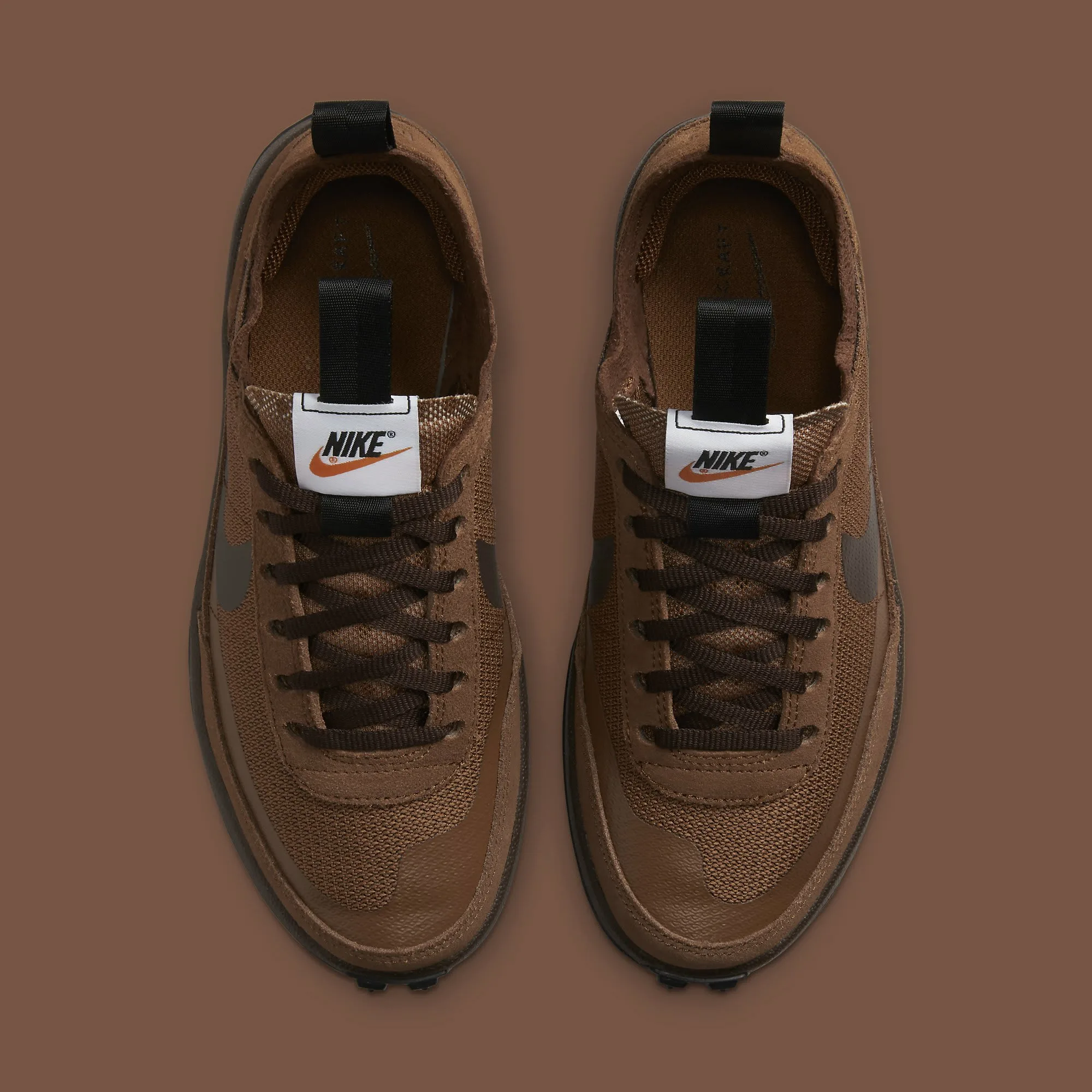 Image: Sole Collector
When and where will it be available?
If you would like to get a pair of the brown General Purpose Shoes for yourself, they will initially become available on the 6th of February in North America and will then get an international release on the 7th of February. After which, you could buy and sell the Nike Craft General Purpose Shoe Tom Sachs Field Brown on WOOVIN.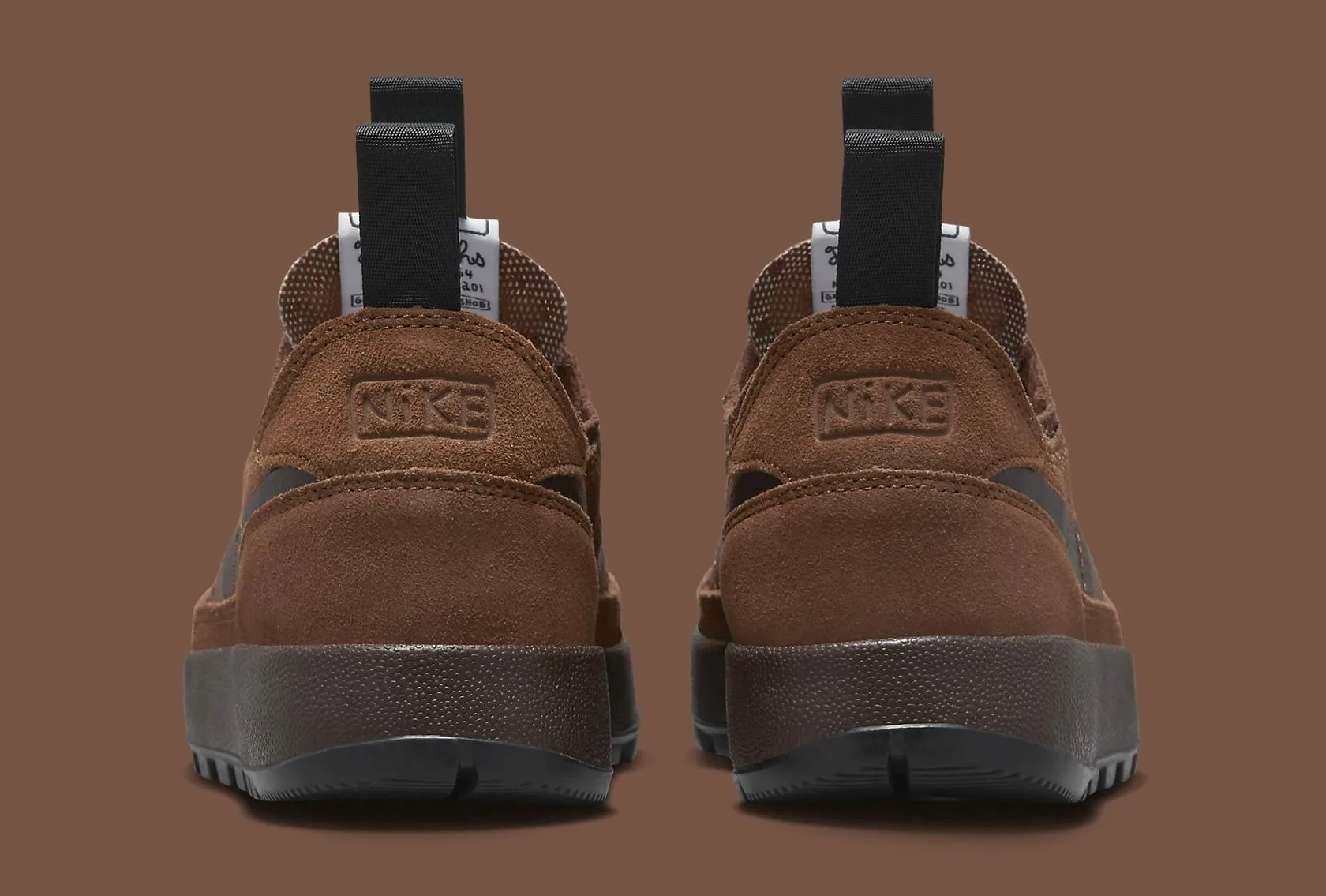 Image: Sole Collector