If you're reading this, you've found your way onto the brand new WOOVIN site, the premier place to buy and sell sneakers – but with so many competitors, it's important we quickly establish why we have your best interests at heart. This article will take you through the Woovin sneakers website and explain the key aspects of our creation so that you will be all ready to get started using our services.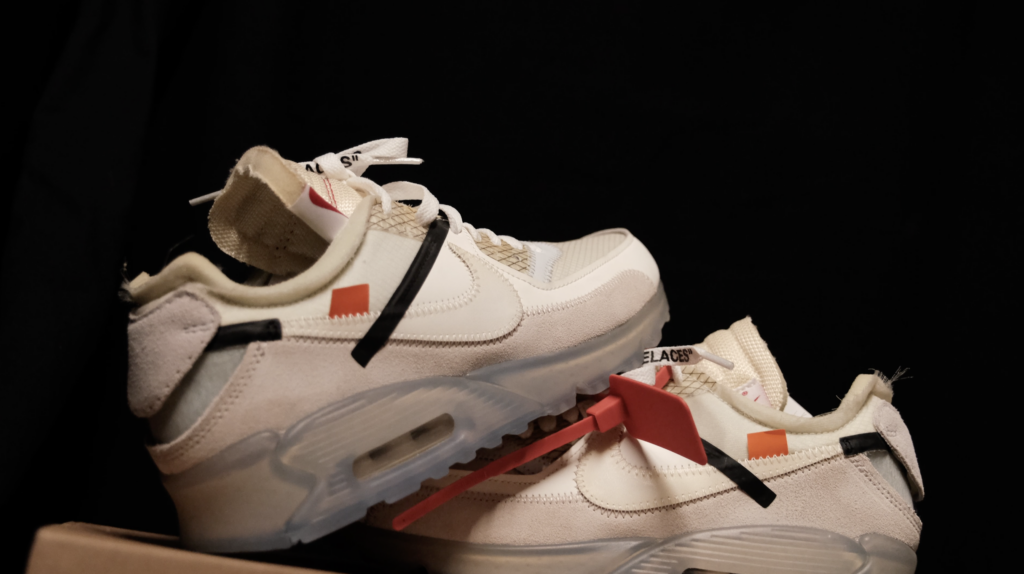 Image: WOOVIN
First of all, buyers on this site can purchase shoes free of any extra fees and expenses; just find the shoe you would like and pay no more than its listing price. To do so, a messaging function allows you to get in touch with the seller and ask them any questions before deciding to purchase the shoe in question. Each seller will have their own store page, which buyers can follow, allowing you to find stores with similar tastes or particularly great deals, staying updated every time they list a new shoe. WOOVIN currently has 5,000 different sneakers registered to be bought and sold on the site, with the hopes of increasing this number to 10,000 by the end of the year – so you will have plenty of choice in terms of sneakers. And, if you don't see any offers that look tempting to you, you can put out an ad for the sneaker you want, allowing sellers to step forward and satisfy your request.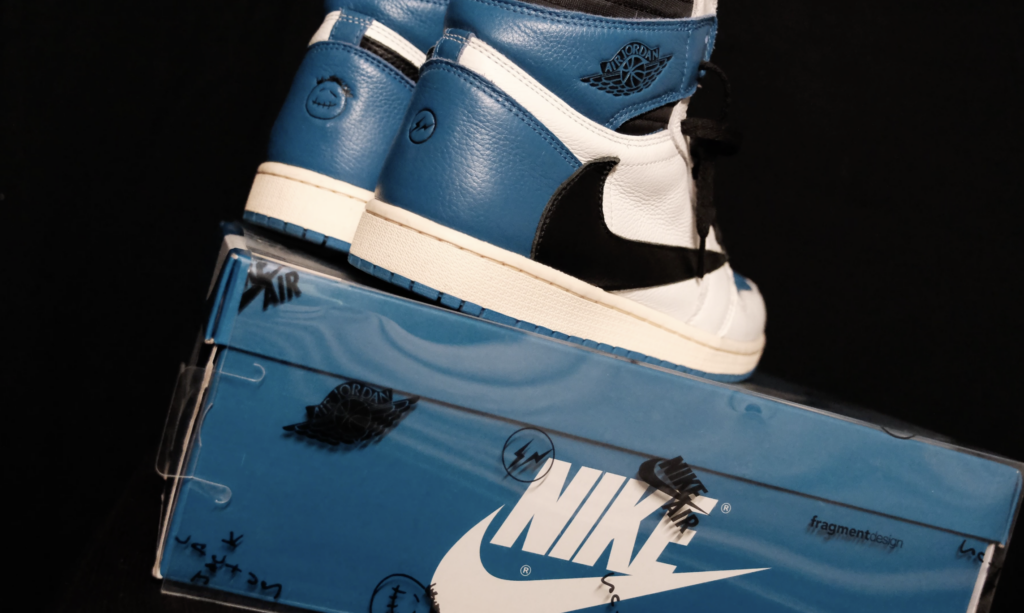 Image: WOOVIN
Now that we have established how easy it is to get buying on our site, we should take a look at selling through WOOVIN. All sellers can sign up by paying for one of four memberships offered by WOOVIN, which provide our services at a range of prices making it accessible to all levels of sneaker sellers. This is comprised of Bronze, Gold, Platinum and Custom memberships, which offer the ability to list an increasing number of shoes for an increased cost per month. The benefit of using a membership system is that Woovin can cut out all transaction fees and hidden costs that would otherwise affect a seller's profit margins, allowing them to offer their shoes at lower prices and offering a greater incentive for buyers to purchase their products. All memberships also include the ability to create your own store page.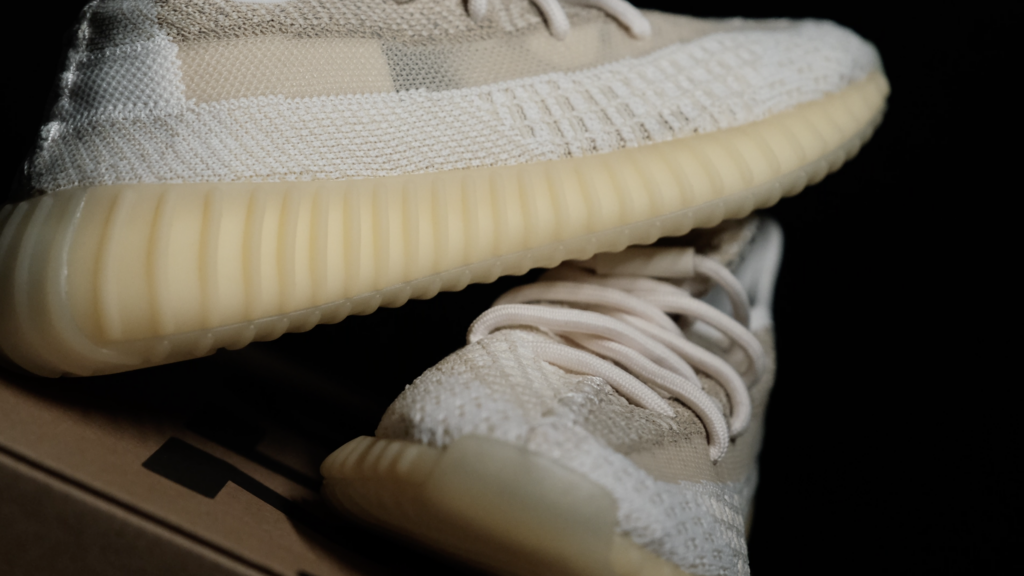 Image: WOOVIN
Lastly, it is important to reinforce the community-driven aspect of our site, offering review and report systems in conjunction with each other to make sure only trusted sellers can use our platform, and that buyers can check the reputation of their sellers before going through with a deal. A built-in three-step verification process for buyers and sellers alike also adds an extra level of authentication to every transaction. Furthermore, the messaging feature allows buyers and sellers to interact and build a rapport with each other before any money is changed hands. This is what we so passionately believe will give our site a unique community aspect over the faceless nature of sellers on many competing sneaker-selling sites, as our focus on reputation and open communication should reinforce the power and importance of a sense of community when it comes to collecting sneakers.
By Thomas Perry and Hannah Rodriguez