After a lot of hard work and preparation, building our website into a product that we believe will truly benefit the sneaker community, we are proud to present to you WOOVIN! So, first of all, let's run you through the basics of how it works.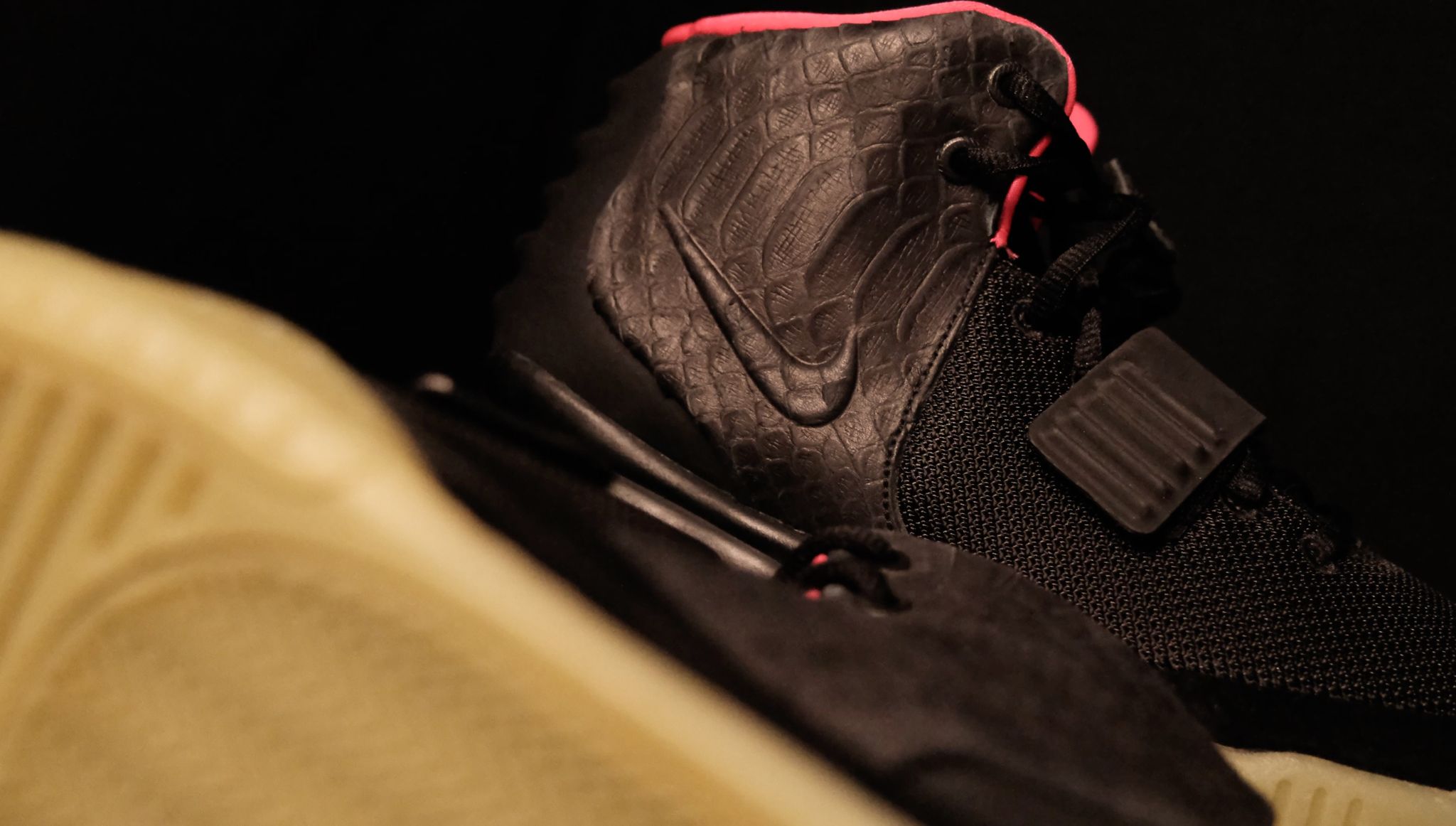 Image: WOOVIN
If you are interested in buying shoes, then you are in the right place. Our site has a constantly growing number of sneakers registered to be bought and sold. We have an increasing number of stores selling all kinds of shoes in different conditions, giving you a wider range of options in any given price range without any hidden fees. Buyers at WOOVIN are treated with respect, giving you the best deals on your favorite shoes. Can't find the shoe you're looking for registered on our site? Let us know. Any other issues and we are never more than a click away from helping you through the problem. We want to make the purchasing part as easy as possible, allowing you to focus on the fun bit: the shoes.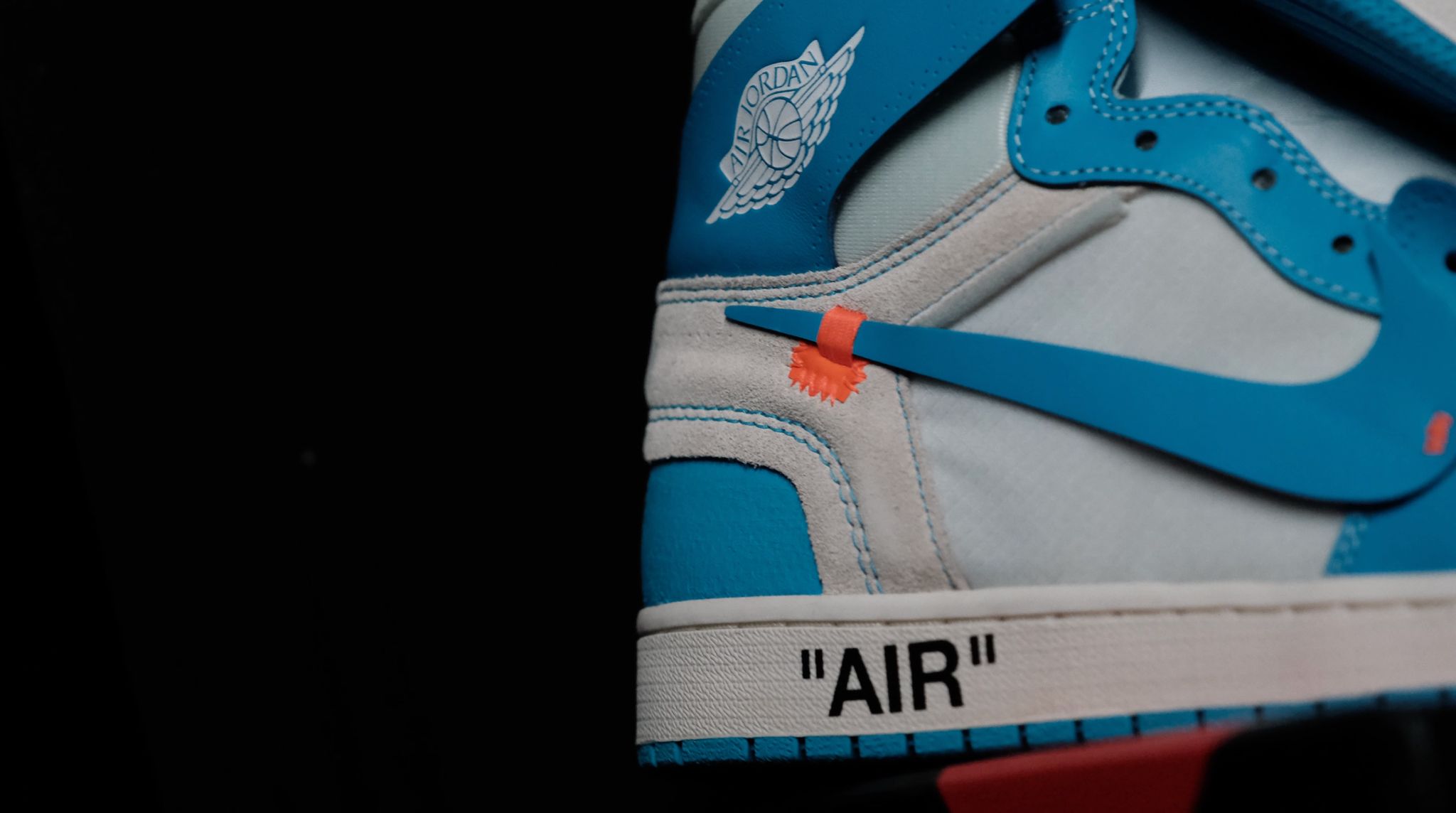 Image: WOOVIN
If you are also interested in selling through WOOVIN, we have a couple of different membership options for you to choose from. We can cater to your needs, from those selling off a couple of pairs from their collections to the largest resellers around. Starting from €4.95 a month, we give all sellers the ability to create their own store, which can be followed by buyers, and to connect their PayPal to be paid directly into without any extra fees. Moreover, all sellers will be verified to confirm their identity and will have an inbuilt review system so that they can build up trust within the community and be rewarded for their efforts. This safe trading system is an essential part of what we want to provide, with WOOVIN staff vetting out any sellers that don't match our requirements in order to keep your mind at ease when buying through the site.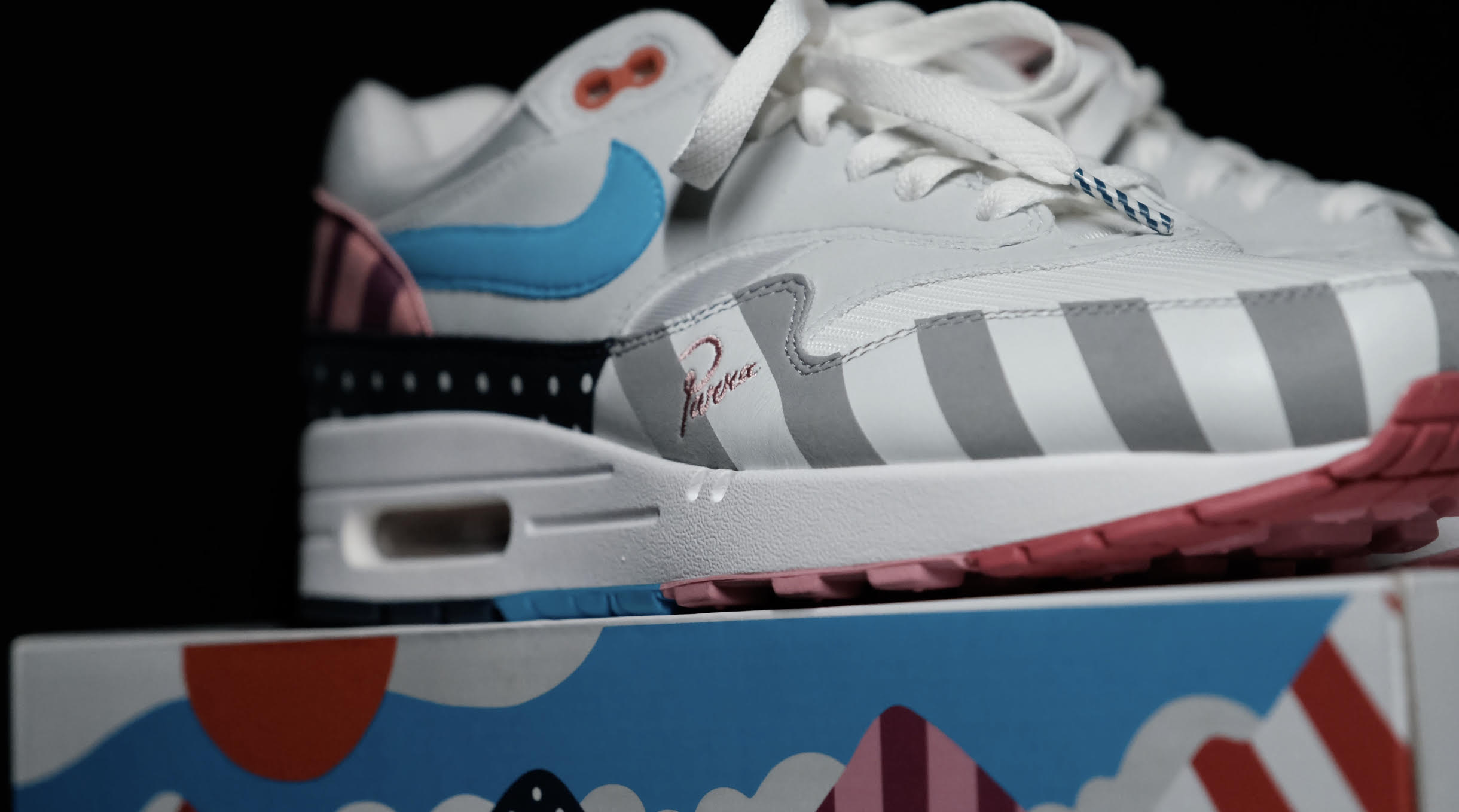 Image: WOOVIN
Our website will be constantly updated with new sneakers from our sellers who have created stores with us, as well as new blogs on relevant sneaker topics to provide you with all of your sneaker needs. So, take a look around the site and, next time you're giving your closet a new look, come to WOOVIN to avoid those hidden fees and work with real sneakerheads that share your passion for kicks.