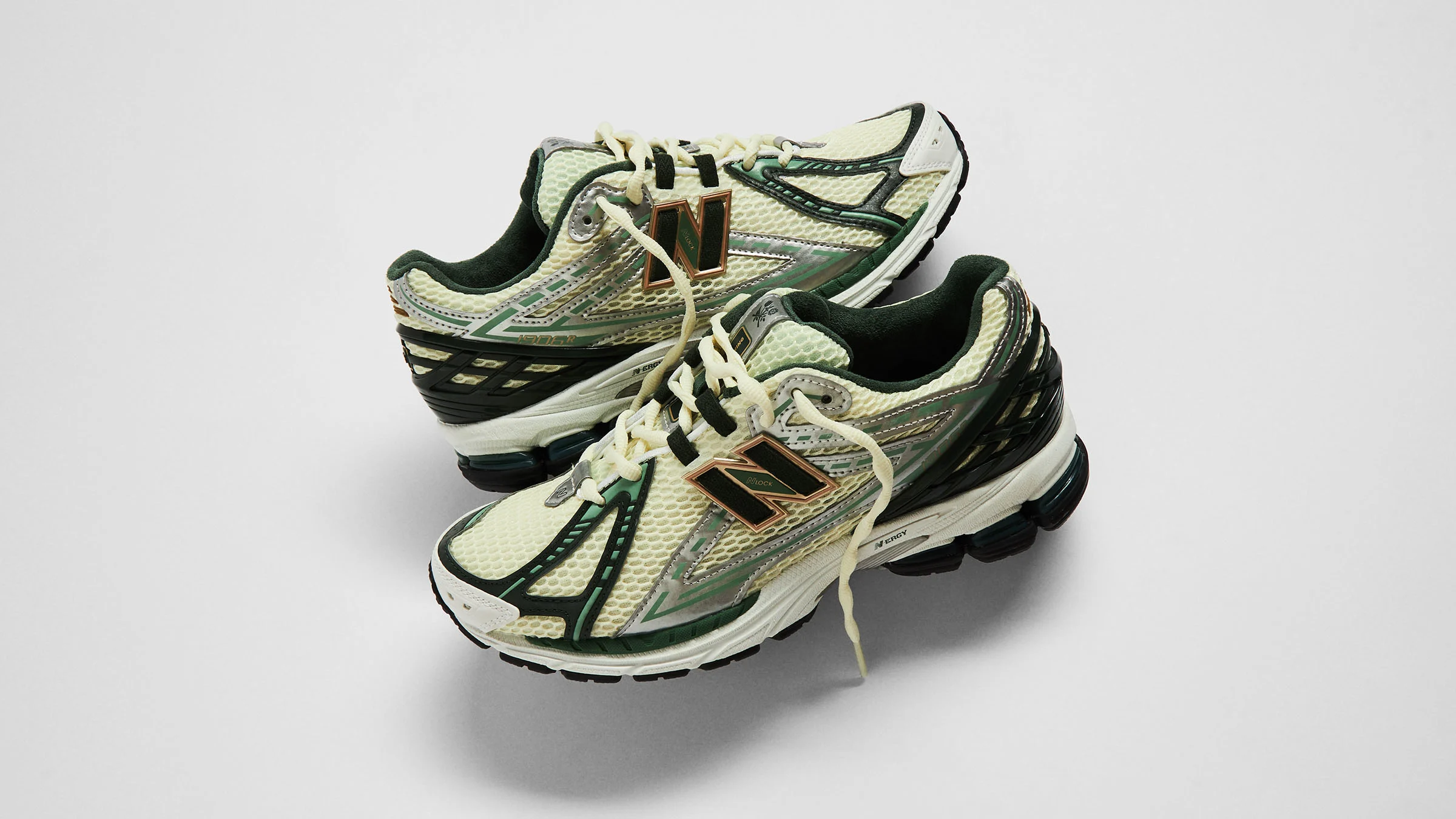 Image: END.
Situated next to each other in an outfit, it's imperative for a great fit that your sneakers match your chosen pants. But it's not always straightforward knowing which combinations work best. That's why this week we have picked out 4 popular styles of pants and matched them up with 4 sneakers available on our WOOVIN site to help you out with your outfits.
Sweatpants
Sweatpants have always been a great option for those among us who are concerned primarily with comfiness but, especially after the rising popularity of athleisure, sweatpants have become a legitimately fashionable choice. Their baggy fit makes them perfect to pair with a bulky silhouette that also adds to the sporty look, hence why we've chosen the New Balance 550. A once popular basketball silhouette, the shoes recently made their return, particularly thanks to collaborations with New York boutique Aime Leon Dore. Their subtle colorways mixed with a loud silhouette come together to find the perfect balance for a laid-back yet fashionable fit.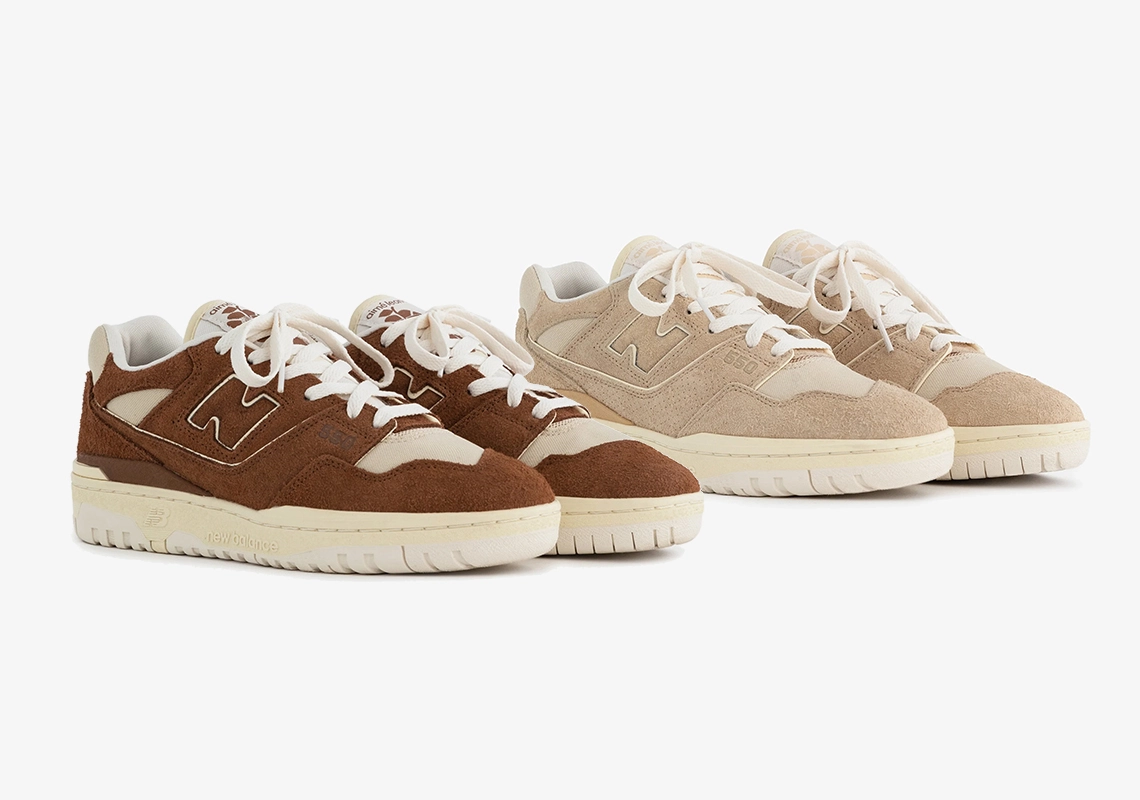 Image: Sneaker News
Jeans
When it comes to jeans there are two things to bear in mind. Firstly, whether they have a baggy or skinny fit, and secondly if their traditional denim color may clash with your sneaker's colorway. As a general rule, neutral colors like white, black, grey, and brown all work great alongside jeans. And no matter the fit, a pair of Yeezy 700s, such as the Yeezy Boost 700 Analog , would be more than suitable. Their "dad-shoe" style is easy to work with, and the shoe's bulky – but mesh – upper stops the shoe from being quite as clunky as other leather dad shoes, like the Nike Air Monarch.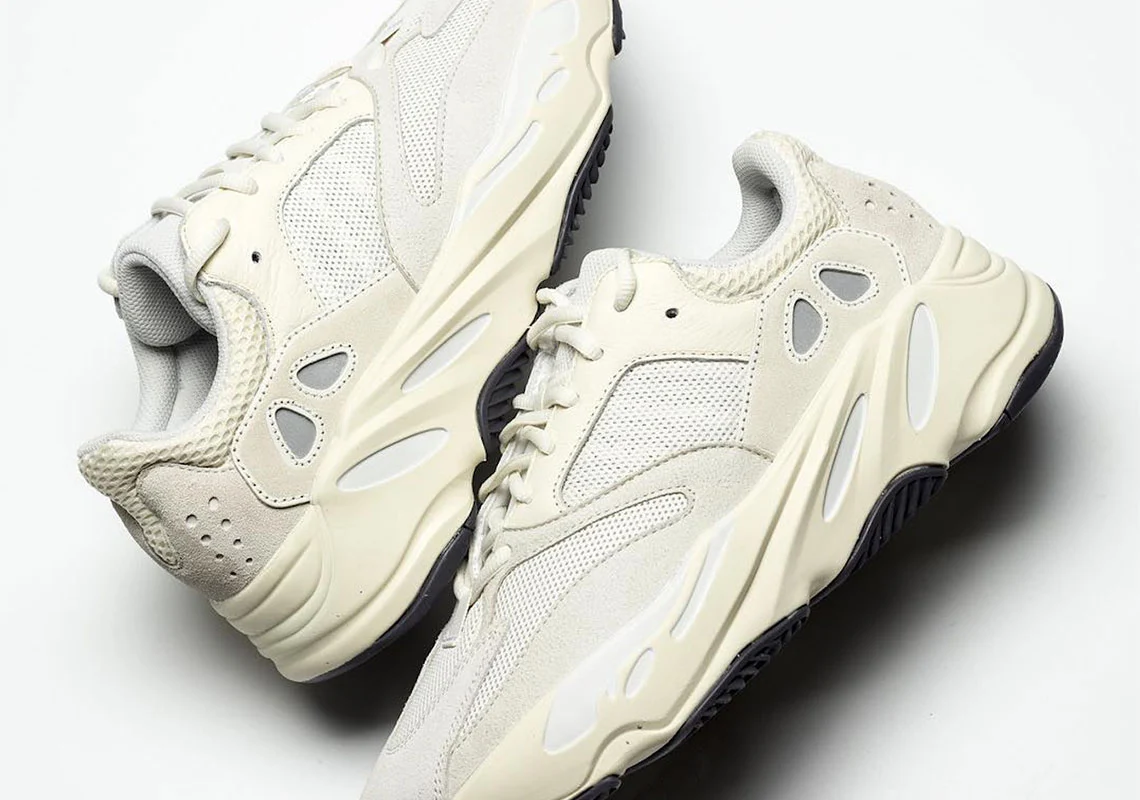 Image: Sneaker News
Cargoes
A popular pant at the moment, the cargoes are popular for their multiple pocket utility, as well as their traditional olive-green hue. Their baggy fit and detailed nature make them great to pair with a simple silhouette, such as the Nike Dunk Low Reverse Brazil. Its basic color blocking, as well as its wide shape, will add to the baggy look and stop the sneaker from getting swallowed up underneath the pants. Especially in the Alternate Brazil colorway, as its striking green and yellow detailing will keep the sneakers as the center of attention.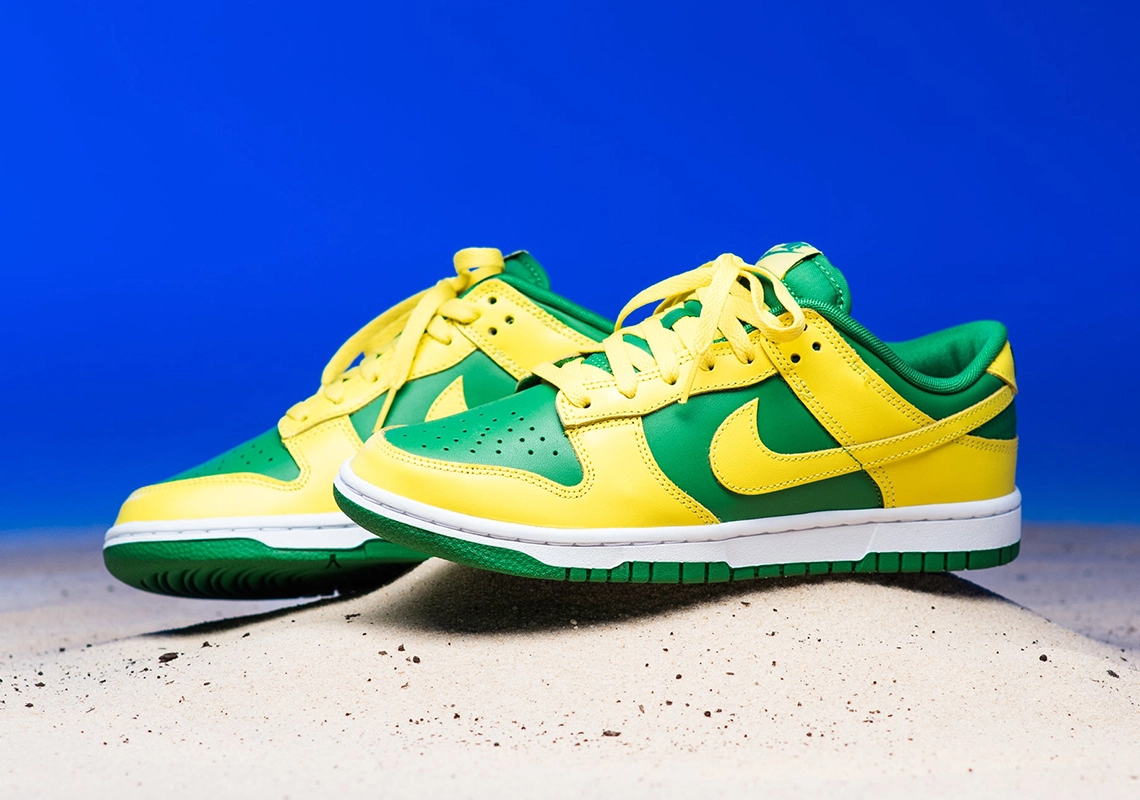 Image: Sneaker News
Shorts
Perfect for the summer, and those warmer days, shorts can come in all kinds of varieties, with basketball shorts having a lower, baggier cut, whilst running shorts have a higher cut and tighter fit. What they all have in common though is that they rarely go below the knee. Whilst this ensures the entirety of your shoe is always on show, more hardy footwear like boots is more prone to looking out of place on this style of pant. Rather, we recommend a pair of running sneakers or at least running-inspired sneakers. Take the New Balance 1906R Aime Leon Dore Jade, for example, with its low cut, sleek mesh upper, but with stylish accents across the upper to make it suitable for lifestyle use.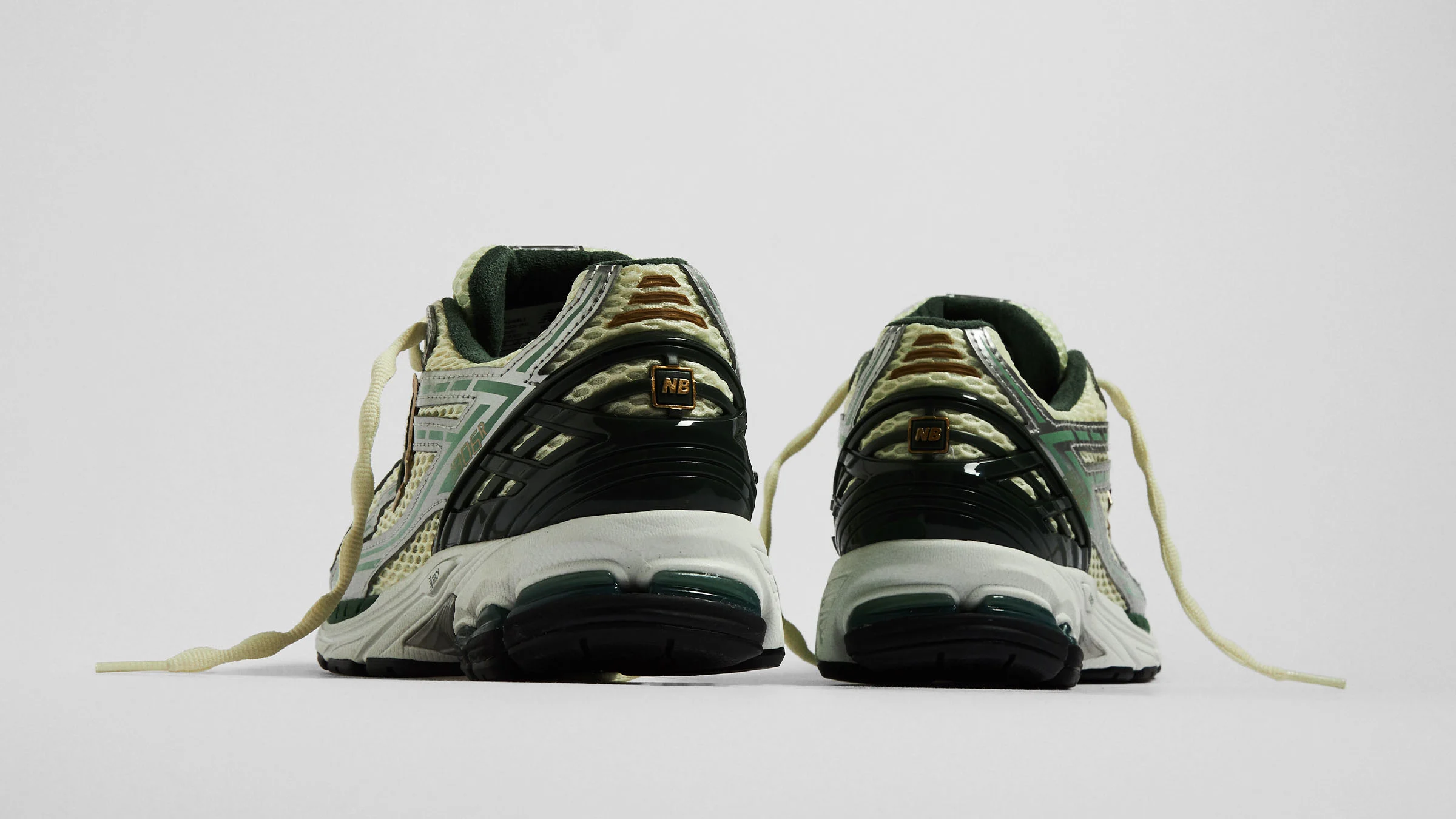 Image: END.