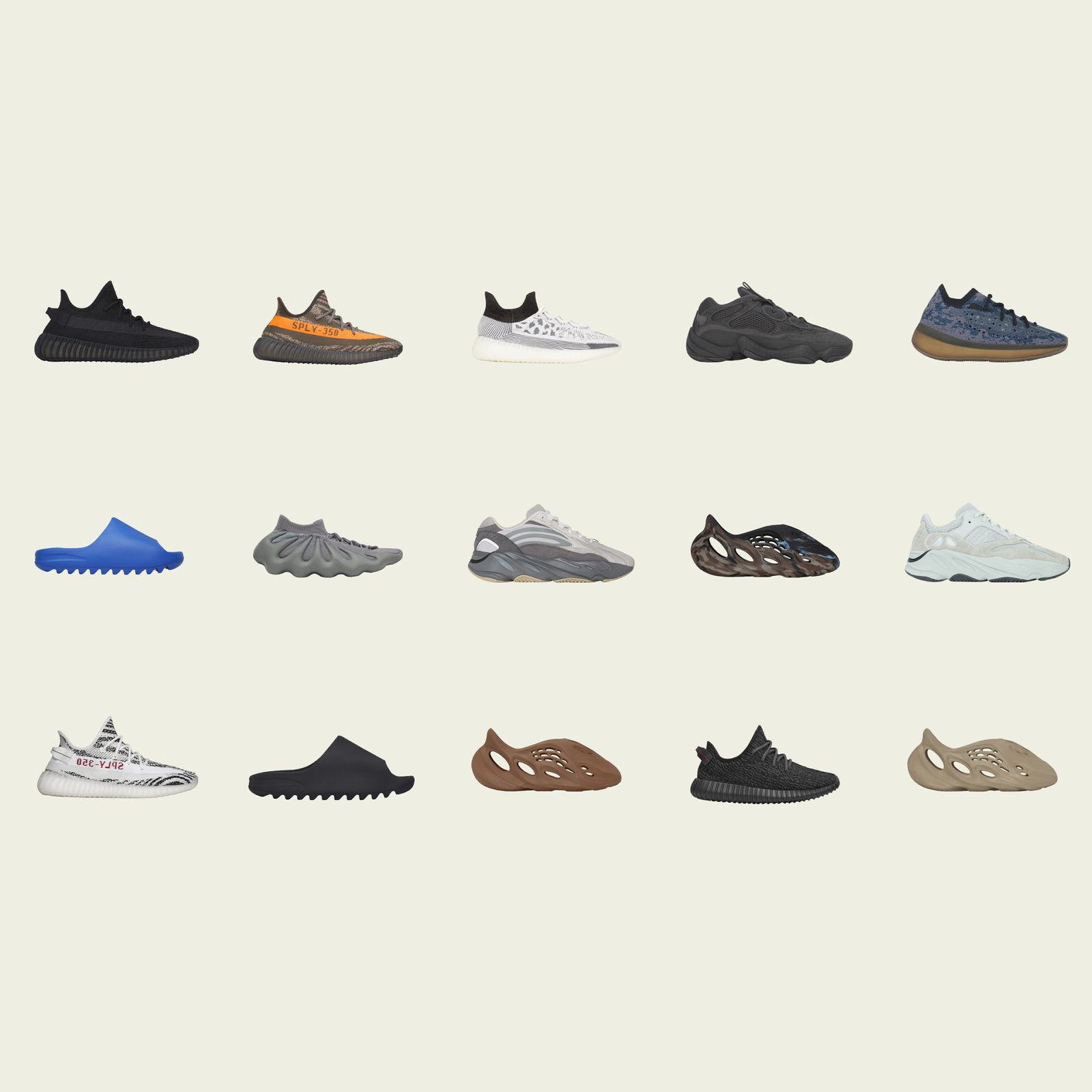 Image: Yeezy Mafia
After Ye and Adidas parted ways at the end of last year, a large question mark was put over the future of Yeezy. The first collaborative project with a brand and a talent to legitimately rival Air Jordan, Yeezy has had the sneaker game in a chokehold over the last decade. And with its future potentially up in the air, Adidas has taken a large hit.
What you need to know
However, we have finally got word that Adidas and Ye have agreed on terms with which to sell the remaining $1 billion of Yeezy stock Adidas has been sitting on. In an attempt to minimize losses, especially after a period of struggle which has also seen Adidas mutually agree to part ways with Beyonce earlier this year. The terms of the deal under which the Yeezys will return is a 15% commission going to Ye West, whilst part of the proceeds will be donated to charities fighting racism and anti-semitism, to address how the deal originally broke down back in October of last year.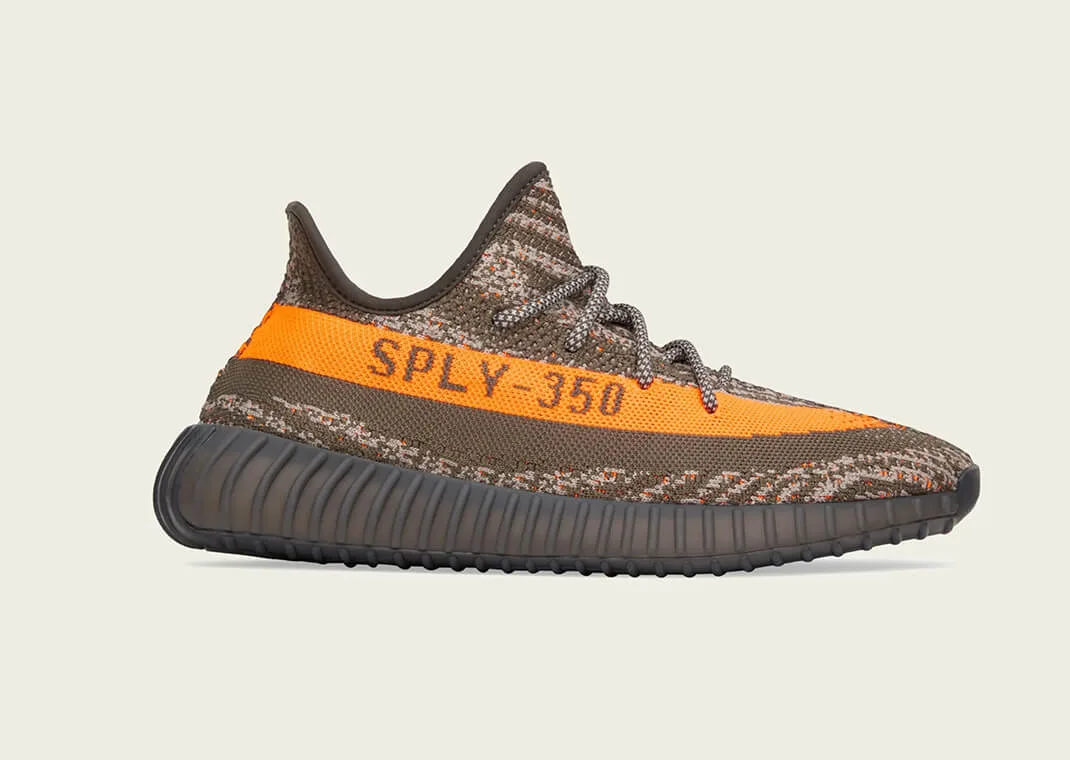 Image: Sneaker News
In terms of pairs releasing once again before this summer, it's been confirmed we will be getting quite the range. From the extremely popular Yeezy Boost 350 Pirate Black that was first released in 2015. To the Yeezy Foam RNNR and Yeezy Slide which headlined last year's wave of slip-on sneakers. As well as this, we are anticipating the return of the often-re-stocked Yeezy Boost 350 V2 Zebra, as well as the Yeezy 500 Utility Black. Otherwise, the Yeezy Boost 380, the Yeezy 450, and Yeezy 700 will all feature, as well as some other colorways of popular models like the Yeezy 350 V2.
The future is still murky for Adidas and Ye's partnership. Whilst they have agreed to come together to sell their current stock, whether any more Yeezys will make it to production is yet to be seen. At the start of the year, it was rumored Yeezys would continue to be released, as Adidas held the rights to the models, just without the Yeezy branding. This sparked a debate over whether the same products would be able to capture the same hype without West's participation. But for now, the products on sale will still feature Yeezy branding, hence the need for getting West onboard with their sale.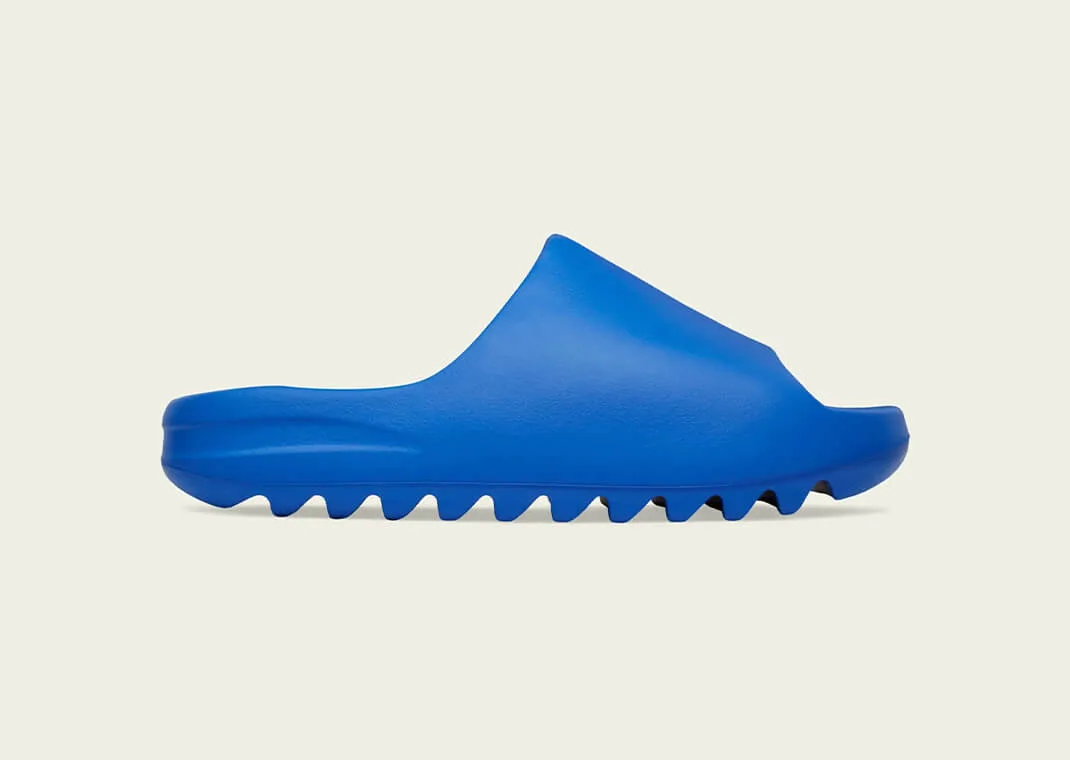 Image: Sneaker News
When will they be available?
The Yeezy sneakers will finally return on the 31st of May, they are now available to buy and sell on WOOVIN. Check out our stock of Yeezys available on our platform now!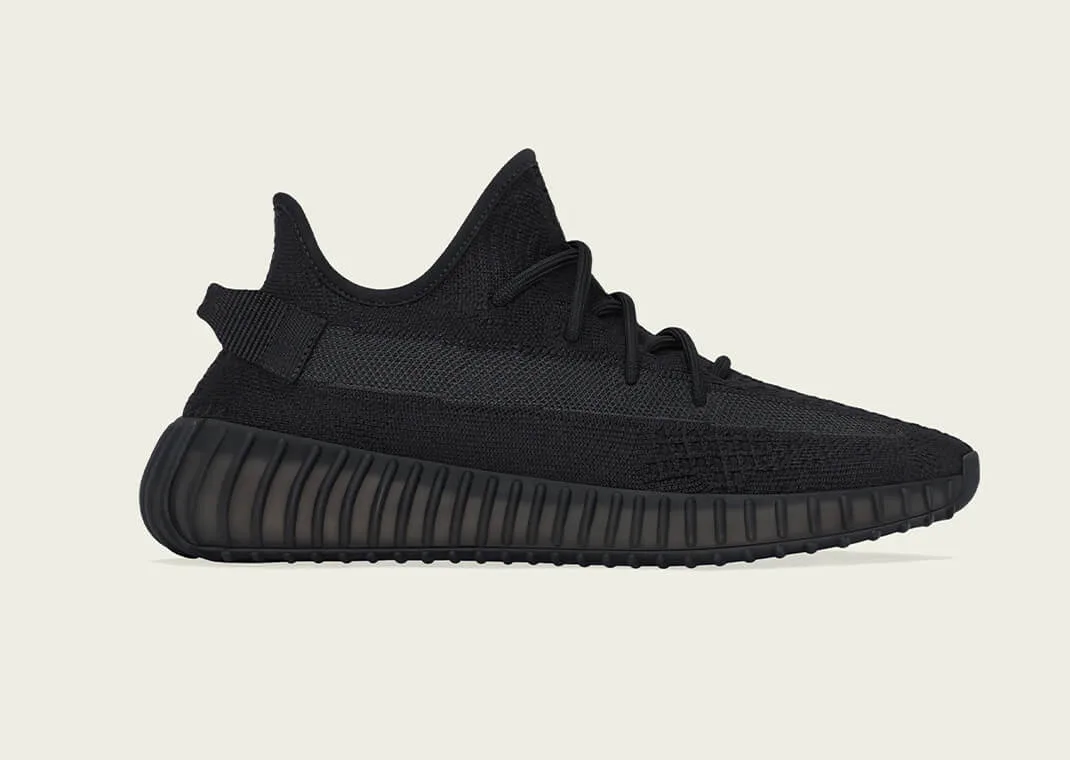 Image: Sneaker News