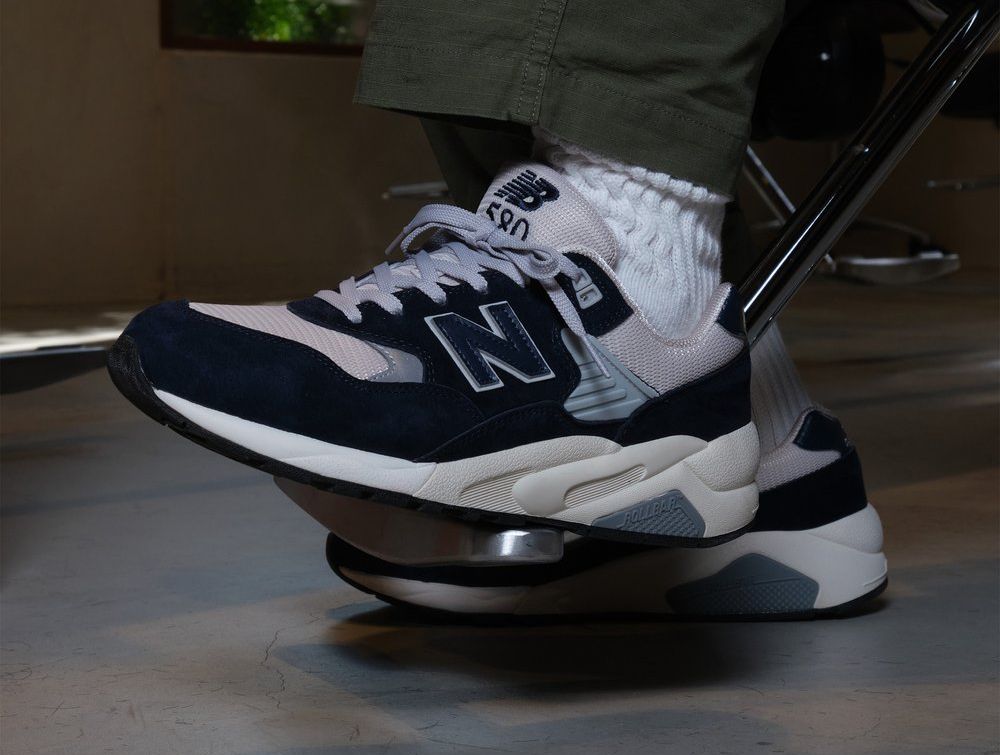 Image: Sabukaru
For today's article, we wanted to draw your attention, or better yet, make a prediction for a certain silhouette we think will be making quite the comeback over the next year or so, the New Balance 580. Palace Skateboarding brought back the model with New Balance earlier this year, releasing two bright silhouettes, and US Streetwear brand Stray Rats followed closely behind with another two equally bright renditions. Moreover, with a New Balance 580 Beef and Broccoli colourway, alongside more general releases, set to debut next year, it looks like the model's production is only getting started.
Now it must be noted , the aforementioned collaborations haven't been flying off shelves as quickly as a JJJJound or Joe Freshgoods release, but they show an important trend that we will likely see continue. What they show is New Balance pushing the model, giving brands license to work on it, and giving it a greater focus as part of their marketing. A similar trend happened this year with the Air Jordan 2, whose releases were hit and miss in terms of immediately selling out, but Jordan continued to push a bunch of releases out with collaborators throughout 2022, followed by an upcoming end-of-the-year OG release of the Chicago's, hoping to cash in on a years' worth of hype off the back of the collaborations.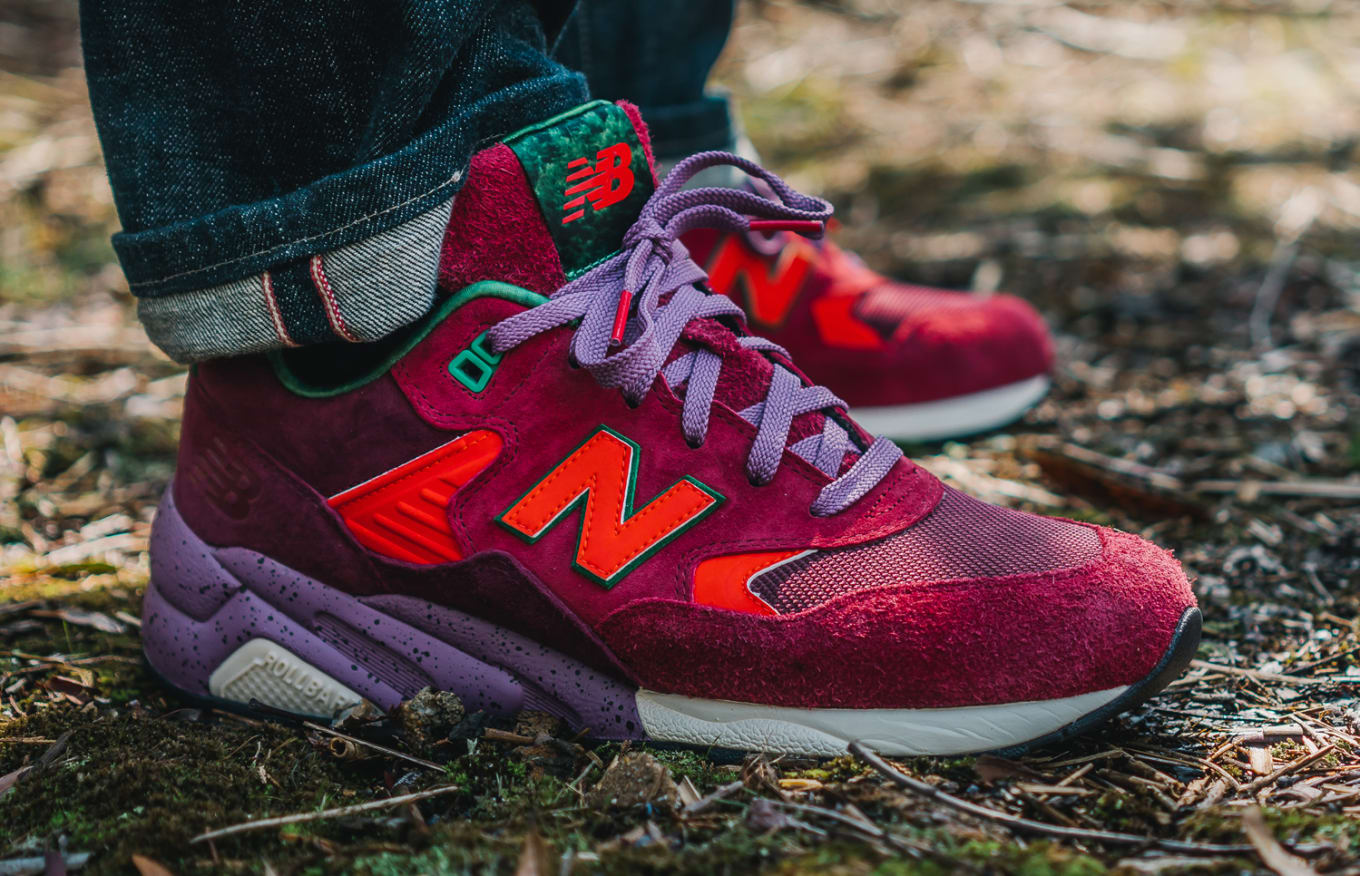 Image: Sole Collector
In terms of New Balance, we saw this happen with the 327. Granted, the silhouette was brand new, but it followed a similar trajectory. Pushing in-line colourways to the masses, alongside high-profile collaborations to draw people's attention to the model. In some ways, we can see the 580 taking a similar path. Its bulky silhouette offers a different aesthetic to both the sleek 990s and the 550 Basketball shoes, diversifying New Balance's portfolio as they attempt to keep consumers coming back after their recent wave of popularity.
And we couldn't be happier, we love the New Balance 580. An originally Japan-exclusive model, that has TPU accents and colour blocking not too dissimilar from the Air Max 90, but with a greater use of rough suedes that are in keeping with New Balance's focus on its materials. Moreover, what the 580 has that the 327 and similar new models don't, is that it already has an iconic history behind it. As well as being a popular model throughout Japan in the late 90s, it was also one of the first silhouettes New Balance collaborated with another brand on, making it an even more perfect choice to bring back in today's collaboration-central day and age.
Image: Sneaker Freaker